When you travel around the world, you will usually have to convert your currency to that of the locals in order to make purchases. For example, if you traveled to Mexico from the United States, you would have to change your dollars to pesos. However, if you had pesos leftover when you returned, you would have to convert the pesos back to dollars before you could purchase items in the U.S. You can physically convert your Mexican pesos to U.S. dollars at ATMs, banks and exchange bureaus.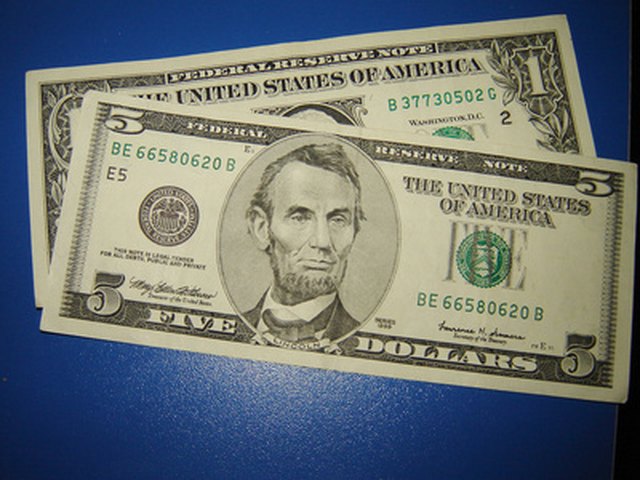 Step
Check the currency conversion rate between pesos and dollars in the business section of a newspaper or online.
Step
Determine how many Mexican pesos you want to convert to U.S. dollars. According to AOL, many ATMs charge a flat rate for each currency conversion rather than a percentage of the transaction. For example, whether you exchange 5 pesos or 5000 pesos, you would pay the same flat fee.
Step
Multiply the number of pesos by the number of dollars per peso. For example, if you want to convert 1,000 pesos to dollars, and the current exchange rate were 0.0785 pesos per dollar, you would multiply 1,000 by 0.0785 to find that you would get $78.50 when you converted 1,000 pesos to dollars.