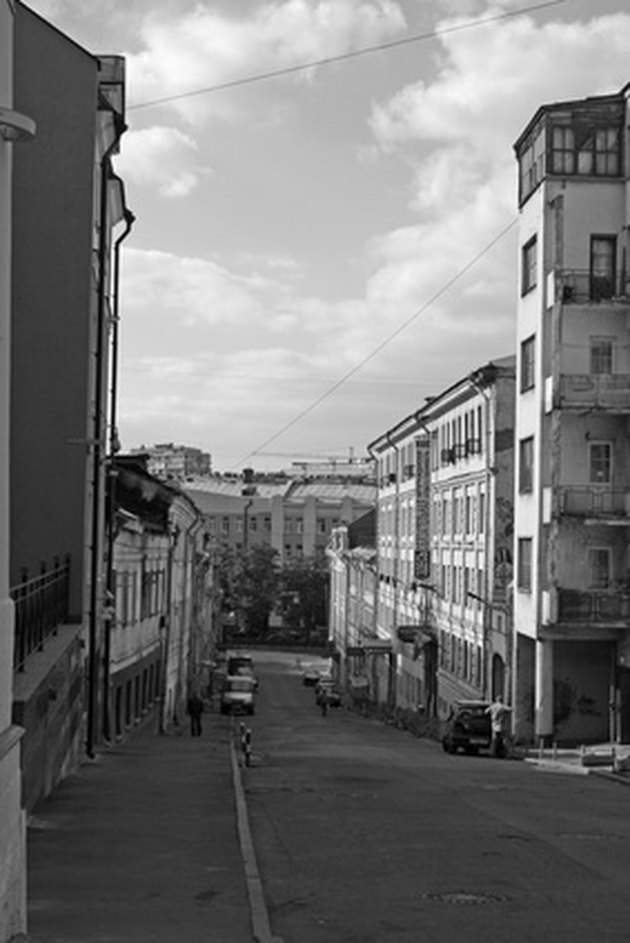 When retiring, cost of living and taxes on retirement are very important factors. Standard of living, arts and culture are also deciding factors in choosing where to retire. A balance between these factors is ideal for a budget-minded retiree. There are cities all over the U.S. that are affordable and cultural.
South West
Yuma, Ariz.: Yuma was named as the best place to retire in a 2006 issue of Money Magazine. The low cost of living and lack of taxation on Medicare makes Yuma a popular place to retire. The city grows 90 percent of the winter vegetables for the country, so there is always fresh produce. The Mexican border is just 25 miles away for a day trip of shopping and eating.
Albuquerque, N.M.: New Mexico is one of the most affordable states in the country and there are no taxes on Medicare insurance and low and middle income exemption up to $2,500. Albuquerque is an art destination for the South West. Art fairs, gallery tour and art openings are ways to get to know the city.
Midwest
Pittsburgh, Pa.: Pittsburgh is a city of green beauty. It tops nearly everyone's list for places to retire. The taxes for retirees are excellent. Public and private pension income isn't taxed at all and the neighborhoods around the city are affordable with average home prices in the upper $100,000s. Pittsburgh was also named No. 2 in most stable housing markets.
Galena, Ill.: Galena is a small town near the Mississippi river. Great for a history buff, 85 percent of their houses are listed by the historical society. The borders of Wisconsin and Iowa are also a short drive away.
Illinois exempts all Social Security income and the payouts of all private and public pensions. Each taxpayer over 65 receives an additional $1,000 exemption.
Ann Arbor, Mich.: Ann Arbor is a popular retirement location. The college brings plenty of entertainment and cultural activities. All social security is exempt and taxpayers over age 59.5 are exempt from state income tax up to 81,840 per couple, per pension. Couples over 65 are exempt from an additional 18,255 annually.
Southern
Bowling Green, Ky.: Bowling Green, is a town of 55,000 people. The university keeps activities humming around town and it was named one of the top 10 value towns for retirees in 2007. In Kentucky, $82,220 is exempt per couple regardless of age and all social security is exempt. The average home price is $86,700.
Madison, Ga.: Madison is a small town with about 4,000 people and a short drive to Athens, Ga. Homes can be less than $100,000. Georgia couples are exempt from all social security and 60,000 a year is exempt. Each person over 65, gets an additional $1,300 exempt. Median home price in Georgia is $111,200.
Biloxi, Miss.: Biloxi is a small coastal town on the gulf of Mexico. There are 26 miles of coastline with white sand beaches. The home prices average at $150,000. Mississippi exempts all social security and all private and public pension payouts. Each taxpayer over 65 gets an additional $1,500. The median home cost in Mississippi is $71,400.
Charleston, S.C.: Charleston is noted for its beauty. The town and Hilton Head nearby are large tourist destinations every year. They are also noted for the historical homes overlooking the water. The state of South Carolina exempts up to 30,000 of any income per couple for taxpayers who are retired. Couples have unlimited deductions for college savings plans and up to $6,000 for pensions.
East
Brunswick, Maine: Brunswick was home to sea captains whose historical homes still stand. The area is home to Bowdoin College and the Bowdoin College Museum of Art. Starting in 2010, Maine residents received a refundable household credit of $1,200 for married joint taxpayers and $6,000 of a pension untaxed.