Transferring money from Bangladesh to another country is relatively easy. Be sure to use a well-known, reputable firm to avoid being cheated. Most companies require that the party on the receiving end of the money transfer be alerted to come and pick up the money. Wire transfers do not require this, and put the money right into the recipients' bank account.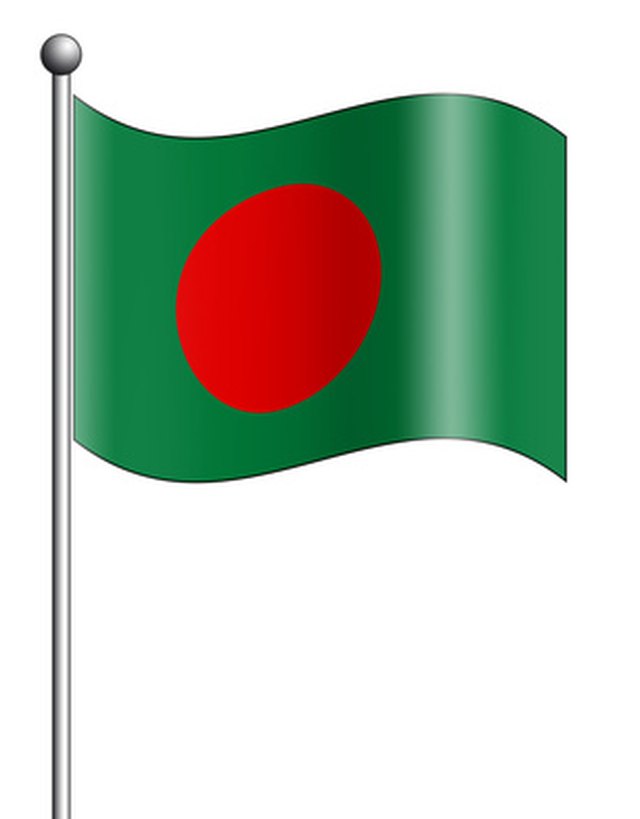 Step
Ascertain how much money you will need to send. If it is a relatively small amount, you may want to avoid doing a wire transfer as some of the money will be eaten up by a fee.
Step
Choose your method of sending the money. Your two safe options are sending the money with an established service like Western Union or MoneyGram--both of which have offices in Dhaka, the capital of Bangladesh--or by doing a wire transfer. Choose the first option if you and your recipients use different banks. The latter option may be more convenient if you both use the same bank.
Step
Visit the MoneyGram or Western Union office in Dhaka, bring the money in cash, and fill out the relevant forms. Once you turn in these forms, your recipients will be able to pick up the cash from an office of the same company in their specific geographic location.
Step
Go to your bank and ask for a wire transfer. You will need the full banking information of the person whose bank account you are transferring money to, and that person must be able to access their bank account from wherever they are in the world. You will pay a fee for the wire transfer, usually the equivalent of about $12 in the U.S. The transfer is immediate: recipients are able to take the money out of their respective bank accounts right away.