Many people travel from India to United Arab Emirates (UAE) in search of employment opportunities. Some even go to pursue higher education. Their families need to send money on a frequent basis to support them. If you want to send funds from India to UAE, you have a number of options, such as Western Union, Money Gram and PayPal. These companies work differently and have different fee structures. It is a good idea to compare money transfer fees of different companies to determine the most economical one.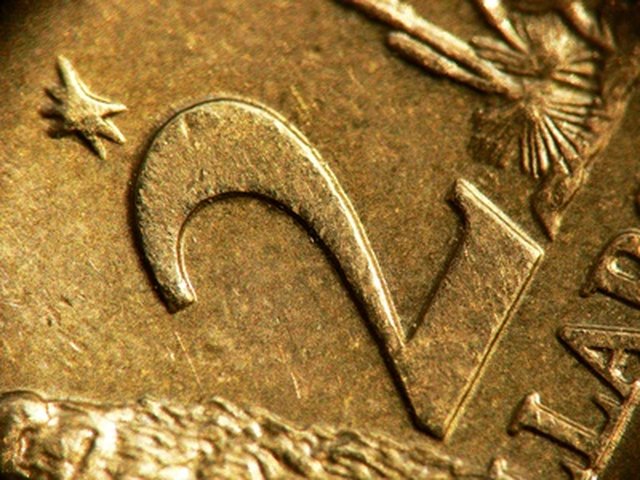 Western Union or Money Gram
Step
Go to Western Union or Money Gram (see References).
Step
Click on "Find an Agent"/"Find Us."
Step
Select "India" for the first field. Enter your street address and postal code and click "Submit."
Step
Write down the address of the agent location that the website shows.
Step
Visit the agent in person. Take your passport or ID card with you.
Step
Fill out the money transfer form. On this form, specify the amount of money you are sending. Enter your contact details and provide the information regarding the recipient, such as full name and postal address.
Step
Give the form to the agent. Hand over the transfer money along with company fee.
Step
Get the Money Transfer Control Number (MTCN)/reference number from the agent. You will need to contact the recipient in UAE and give him this number so he may pick up the money from an agent location in UAE.
PayPal
Step
Go to PayPal and click on "Sign Up." Enter your email address, contact details and bank account or credit card information. You will have to complete the registration number for sending money to UAE. If you already have an account on PayPal, skip this step and sign into your account.
Step
Click on "Send Money" from the menu. Enter the recipient's email address and enter the amount you want to transfer. Specify whether you are sending money in Indian Rupee or UAE currency.
Step
Click "Continue" to send the money to the recipient's email account.