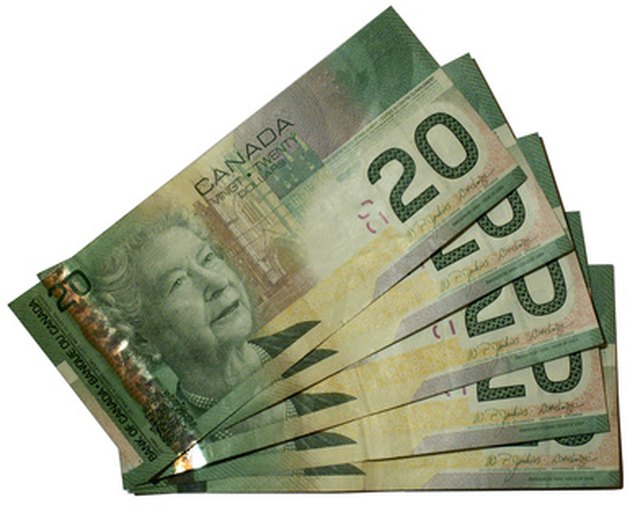 Receive an international wire transfer by identifying the parties involved and following the criteria established by the banking (financial) industry. The criteria designate the involved parties as the originator and the beneficiary of the monetary transfer. The originating bank assures that the funds are available to be wire transferred and the beneficiary bank provides the instructions to receive the wired money. The wire transfer instructions identify the bank, the account beneficiary and the corresponding routing numbers.
Step 1
Begin the process to receive an international wire transfer by making a contract or agreement with a bank account holder willing to transfer the money from their account into your account. The sending person or instutition becomes the wire transfer originator.
Step 2
Open an account at a bank that will receive wire transfers. The bank uses an account numbering system to identify its account holders, and it uses a similar numbering system to identify itself to other banks and financial instutitions. These sets of numbers—arranged in a prescribed way—provide information about the bank's address and the identification of the account holder. This enables a financial instutition to quickly and easily send any amount of currency from one account to another.
Step 3
Ask your bank to provide you with wire transfer instructions. Relay this information to the party responsible for sending the money to you. Bear in mind that the sending bank will need to receive the transfer order from the person holding the account. All the account holder needs to do is tell them the amount to send and give the bank the wire transfer instructions. Government Liquidation provides an example of instructions for wire transfers.
Step 4
Be patient. Most banks execute wire transfers once each day. Transfer orders reaching the wire transfer officer after the daily cutoff time will be postponed until the next business day. Transfer fees that might apply and charges for converting the money into another currency are subject to deduction from the original amount.
Step 5
Check with your banker. A small local bank might call you when funds have been added to your account through a wire transfer, but a large bank might not. Either way, a simple phone call near the end of each business day should provide the information about if and when a wire transfer into your account was made.
Tip
A domestic wire transfer and an international wire transfer only differ in the bank charges and the costs associated with exchanging dissimilar curriencies.
Warning
Cash forwarders like Western Union provide money transfers without the need for a bank account. Be aware of money-laundering laws when utilizing these types of businesses.