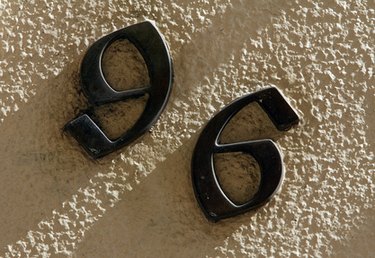 From the state of the economy, to the current mortgage interest rate, to the new mall down the road, there are many things that can affect a property's value. A property really has two values. One value is its market or resale value, the price it would sell for. The other is assessed value, which is determined by a county's assessment office for property taxation purposes. The two values could be very close to each other, or they could be very far apart if the county assesses at less than 100% market value.
Step 1
Contact a real estate agent in the area where the property is located and ask for an estimate of the property's value.
Step 2
Research online using a site like zillow.com to obtain a current resale property value.
Step 3
Contact the tax assessment office in the county where the property is located to obtain the assessed value. Information could be obtained through the county clerk's website, as in Monroe County, New York, or it might be available through the assessor's office website, as in Orange County, California.