Green Dot is a provider of prepaid debit cards that you can use to make purchases or withdrawals from ATM machines. These cards are offered for sale at a variety of retailers, including CVS or Walgreens. The card will include your name, a unique identification card number, an expiration date and a Visa or MasterCard logo. You can add money to the card at any of the participating stores, or you can transfer money to your personalized debit card via direct deposit or electronic transfers from your bank. Cancelling the card is simple.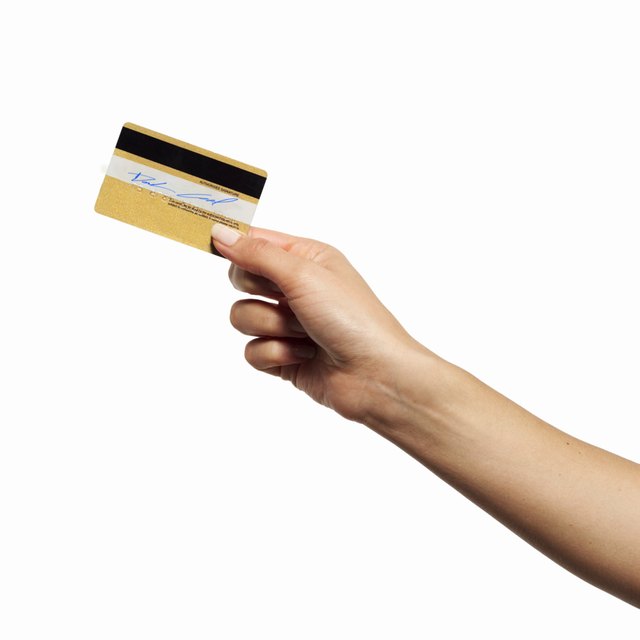 credit: George Doyle/Stockbyte/Getty Images
Cancelling and Card Expiration
If you sign up to receive a personalized card and then cancel it within 30 days, Green Dot will refund the remaining balance on your card plus any incurred service fees. Upon the expiration date of your card, you may request to close your account, or Green Dot can cancel your card without notice if you have a zero or negative balance. As long as your account remains active, you can cancel your account by calling the customer service number listed on the back of the card, or cancel on the Green Dot website by logging in to your online Green Dot account. If you choose to cancel your debit card after 30 days, all service fees and other costs previously charged to your account will not be refunded. After all required fees have been assessed for the current month, Green Dot will send a refund of any additional funds that remain on the card.