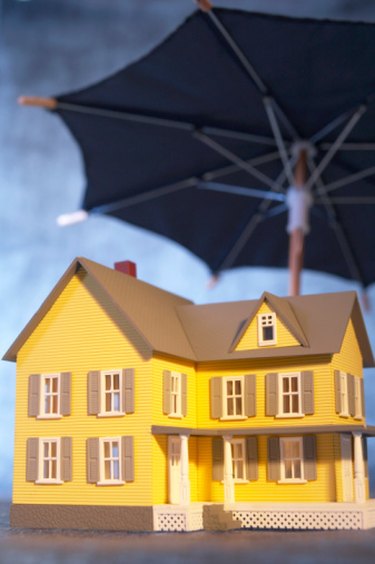 The Commonwealth Life Insurance Company is a wholly-owned subsidiary of The Goldman Sachs Group, Inc., a financial services company. The Commonwealth Life Insurance Company maintains insurance products from several acquired insurance and annuity companies. With an overall rating of excellent through insurance rating-companies AM Best and Standard and Poor's, Commonwealth is considered a financially solvent and strong insurance company. Getting information on your policy requires contacting the right department.
Step 1
Determine what customer service department you need to contact. Commonwealth has five insurance company names serviced under the Commonwealth umbrella: Commonwealth (formerly Allmerica Financial), First Allmerica, Kemper Investors, Fidelity Mutual and Transamerica. Your policy should state what company is directly servicing you.
Step 2
Go to the Commonwealth Annuity website and select the "Search Product Prefix" to ensure you are looking in the right area. Find the name of your insurance product.
Step 3
Return to the contact menu and select "Contact Info" for the company servicing your insurance product. A phone number, website and address will appear.
Step 4
Call the number and request the information you need.
Tip
Commonwealth Annuity Financial Service Center PO Box 758550 Topeka, KS 66675-8550 800-533-7881 cwannuity.se2.com
Kemper Investors/Protective Life Insurance Services PO Box 758557 Topeka, KS 66675-8557 800-457-9047 insuranceservices.se2.com
Transamerica Variable Life Service Center PO BOX 758554 Topeka, KS 66675-8550 800-782-8315
First Allmerica
Phone: 800.799.6981
First Allmerica Financial Service Center PO Box 758552 Topeka, KS 66675-8552 800-799-6981
Fidelity Mutual Commonwealth Annuity PO Box 83047 Lincoln, NE 68501-3047 866-553-5961