European Health Insurance Cards (EHICs) enable European natives and visitors residing in Europe for 12 months or more to receive health care at no charge or reduced rates. The card must be renewed every five years. Check the card for the expiration date. Spouses can renew their own EHICs, or renew the insurance cards of their partners provided they have the required information. Caretakers or parents must apply for the health insurance cards for children under the age of 16.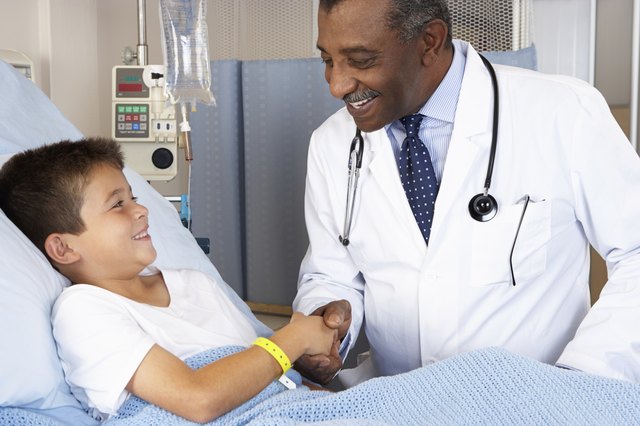 credit: monkeybusinessimages/iStock/Getty Images
Step
Determine the date your EHIC expires. Understand that you are able to renew your card six months before the date of its expiration. Look at the date on the front of your actual card, and make sure it is six months or less before your card is due to be renewed.
Step
Gather the required information you will need to complete your renewal form in advance. Make sure you have all the data you will need such as the complete names, dates of birth, and Personal ID Numbers (PINs) of each individual for whom you are renewing a card. PINs are located next to the date of birth on the original card.
Step
Decide how you want to renew your card -- via telephone, by going to a post office location, or on the Internet (see References). If you desire to renew via phone call 0845 606 2030.