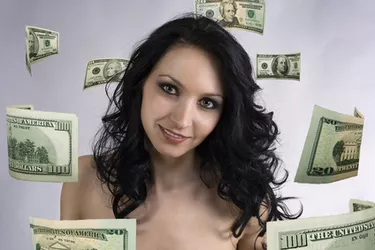 After you have filed your state tax return, you anxiously await the deposit in the bank or a check in the mail. If you are unsure how long the refund will take and need to plan for the arrival of the funds, you can check the state refund status and find out if the tax return is being processed and when you can expect the refund to arrive.
Step 1
Find your state department of revenue website or follow the American Institute of CPAs link in the Resources section to your state's site.
Step 2
Look for the "My Refund" or "Check Refund" wording on the state website. Note: Some states only have a telephone number to call, but most of the states will have an online status checker. Both systems require the same information.
Step 3
Enter the information that is requested. Most states will ask one or more questions about your tax return. Most will need a Social Security number, filing status (single, head of household, married filing separately, married filing jointly or qualifying widower/widow) and the amount of your refund. Some will require your name and the number of exemptions that you claimed.
Step 4
Continue to follow the prompts after you enter all of the necessary answers. The website will display a page telling you if your return is being processed and when to expect your refund. The automated phone system will provide the same information as the website.