Using the online portal (see Resources for URL) any AT&T wireless customer may check their SMS text message usage. This will allow AT&T customers to view their most recent text messaging activity and see to and from whom messages are being sent, and at what time and date.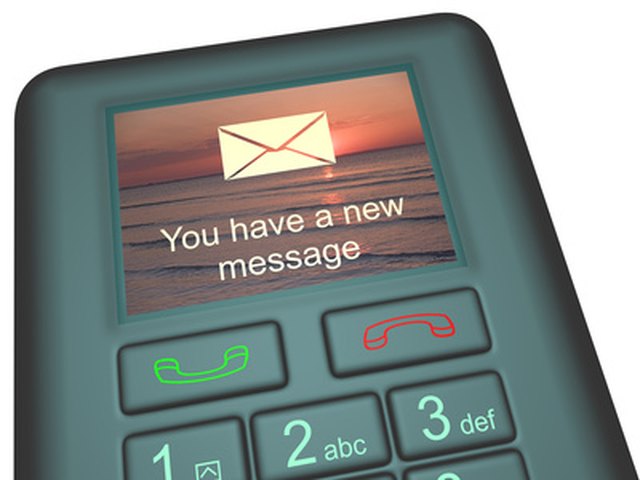 Step
Type att.com/wireless into your Internet browser.
Step
Login to the AT&T portal using your 10 digit wireless phone number with your user name and your private personal password.
Step
Click on "Usage & Recent Activity" under the main banner at the top to view Voice and Data usage for your account.
Step
Scroll down the page and in the section "ADDITIONAL DATA PURCHASED USAGE", click on "view details".
Step
Scroll down the page to the section "DATA DETAIL" and review recent text message history that includes "date", "time", "to / from" and message size.