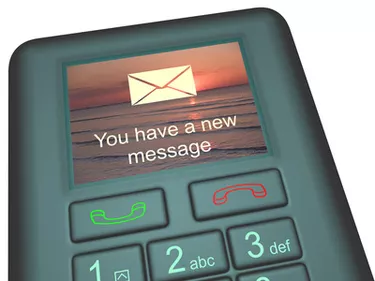 Using the online portal (see Resources for URL) any AT&T wireless customer may check their SMS text message usage. This will allow AT&T customers to view their most recent text messaging activity and see to and from whom messages are being sent, and at what time and date.
Step 1
Type att.com/wireless into your Internet browser.
Step 2
Login to the AT&T portal using your 10 digit wireless phone number with your user name and your private personal password.
Step 3
Click on "Usage & Recent Activity" under the main banner at the top to view Voice and Data usage for your account.
Step 4
Scroll down the page and in the section "ADDITIONAL DATA PURCHASED USAGE", click on "view details".
Step 5
Scroll down the page to the section "DATA DETAIL" and review recent text message history that includes "date", "time", "to / from" and message size.