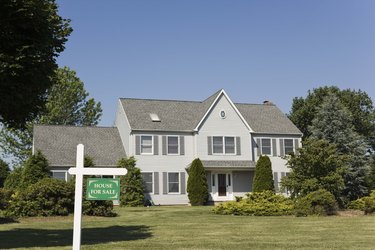 With longer life expectancy rates, many Americans look forward to spending their golden years enjoying retirement. However, according to U.S. News and World Report, most Americans are behind on their retirement savings and dreams of retirement are being downsized and delayed. One way to keep retirement hopes alive is by relocating to a less expensive area to save money on housing and living costs. There are several U.S. areas from which to choose.
Franklin, Tennessee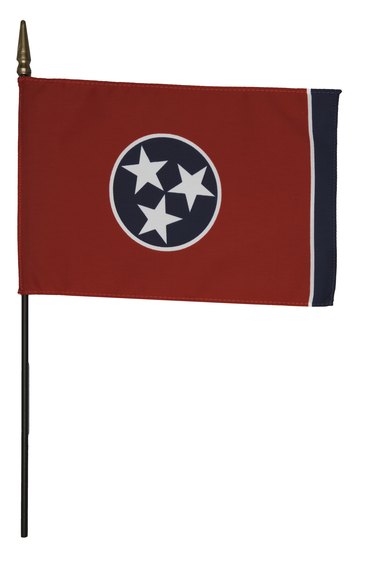 Offering small town charm, scenic rolling hills and slow-paced life, Franklin, Tennessee, is a popular retirement town that attracts many senior citizens. It was named the "Distinctive Destination" by the National Trust for Historic Preservation because of its historically preserved downtown area and local battlegrounds. The town offers retirees many activities and attractions, including museums, shopping, restored plantation mansions, parks and antiques. Business Week called it one of the best small cities for start-up businesses, which is attractive to retirees starting a hobby career. There are no state income taxes in Tennessee, and residents over the age of 65 who bring in less than $16,200 from annual portfolios (or $27,000 for couples), are exempt from dividend taxes.
Tallahassee, Florida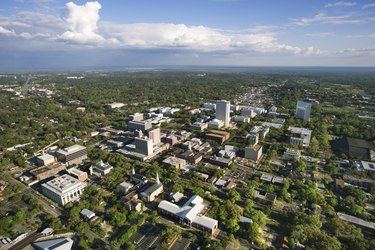 This Florida city features two universities and year-round mild weather. Tallahassee has become one of the most popular locations for retirees. For active seniors, there are many parks, festivals, a national forest, and a 16-mile state trail. The downtown area features live jazz concerts, poetry readings and film festivals. There is also a downtown farmer's market, several area golf courses and all types of visual art productions for theater buffs. Tallahassee is considered the most culturally diverse retirement community in the U.S. Florida does not have a state income tax and housing is very affordable.
Coeur d'Alene, Idaho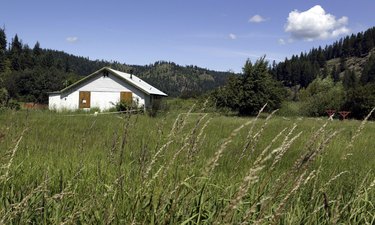 Located on a picturesque lake and home to the annual osprey return, Coeur d'Alene is one of the most popular and affordable retirement towns in the U.S. It is surrounded by nature and mountains, offering residents a peaceful and tranquil environment. There are two major ski resorts nearby, as well as several world-class resorts and golf courses. The city also offers fine dining, shopping, art galleries and many annual fairs, concerts and festivals. While there is a state income tax, the city is considered very cost efficient for retirees due to the high quality of life it offers. For example, all public transportation is free for residents.