Knowing how much your final utility bill may be can help you to make important financial decisions before moving. Some utility companies will send you a separate bill for the account you close along with the new bill for the new one you open or may roll both costs into the same bill. While it's best to call your utility company to discontinue service or to transfer it to a new residence, some utility companies will allow you to disconnect your service or to order new service online at their websites.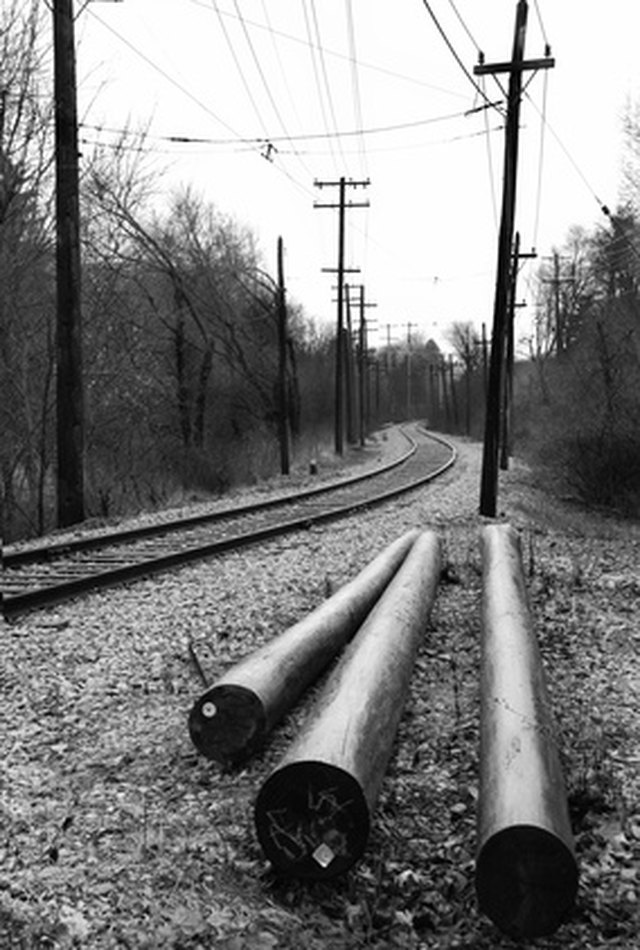 Step
Call your utility company between 30 to 45 days prior to moving to let them know you will be disconnecting or moving your services. Be prepared to answer any questions the representative might have for you regarding your current residence or the one you're moving to.
Step
Ask the representative when your final bill date is and how many days during the billing cycle that bill covers. Write down the information on a calendar to have as a reference after you move.
Step
Ask the representative to give you an estimated bill amount for the month you're moving in. She may be able to view your utility usage for as long as you've had the account. Ask her to compare your current usage for the month you're moving in against where you were with usage a year ago for the same month. You can also find out how much the cost was for the next month and try to project an estimated cost that way.
Step
Include into your final estimate any past due payments or any fees the utility company charges for discontinuing or moving your service.