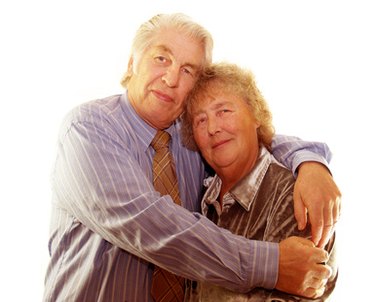 Many people in the United States count on Social Security to help them get by financially when it comes time for them to retire. However, the amount of money actually coming in depends on your specific situation. And when you're dealing with your future, trying to find information on the phone can be frustrating. Instead, go to a Social Security office near you and talk to someone. You can locate one with just a few clicks of the mouse.
Step 1
Visit the Social Security Office Locator website (see Resource). There are special links on the page for people who are trying to find information outside of the country, or for people who are blind.
Step 2
Type your ZIP code into the text box on the main page. Click on "Locate."
Step 3
Find the address on the next screen. You will also be provided with a phone number of the specific office, to possibly save yourself a trip there. Pay attention to the office hours, since government-run buildings often have short windows of time when you can visit.
Step 4
Print out the directions and the map at the bottom of the page. This will help get you from your house to the nearest Social Security office.
Tip
Call 1 (800) 772-1213 for more information on Social Security locations.