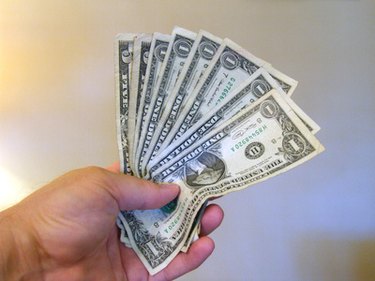 Earning extra cash is a necessary endeavor if you need more money to pay bills, save up for something special, or simply want to have some extra savings on hand in case of emergency. When you're already working or going to school, you may not have time to get a traditional job to help bring in extra cash. You can generate money locally or from home in your spare time using your own skills and resources. The best ways to earn extra cash are those that involve doing things that you already know how to do skillfully and can be worked in around your current schedule.
Sell Unused or Unwanted Items
People have added hundreds to thousands of dollars to their monthly income by selling unused or unwanted items from around the house or garage. Sell items on eBay, have a garage sale or set up a booth at a local flea market. People love a bargain, and they also enjoy snagging hard-to-find items. A box of old collectibles sitting in your attic may be worth a lot to someone else. Those who make a living on eBay tend to stick with selling what they know the most about. .
Provide Services or Share Knowledge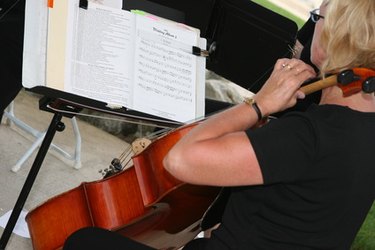 Have you been playing an instrument for years? Do your friends compliment you on your organizational skills? Make extra money by getting paid for sharing your knowledge or services. Tutoring is a great way to earn money if you're knowledgeable in a particular subject matter. Teach music lessons to students just beginning to learn the instrument you've played for years. Become a tutor in the subject you excel most in--from math to science to English to foreign languages. Create fliers and post them in the neighborhood to promote your organizational or cleaning skills.Word of mouth is an excellent tool for local business ventures, so tell family and friends that you are offering these services and ask them to spread the word. Don't overlook the knowledge and skills you already have; they can help you earn extra cash during your spare time.
Donate Plasma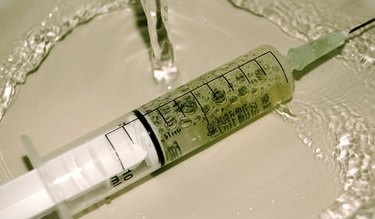 If donating blood doesn't make you queasy, then donating plasma may be a way for you to earn an extra $100 to $200 each month. Donated plasma is used to make products to help hemophiliacs and those with immune deficiencies, and to help prevent such diseases as tetanus, rabies and hepatitis B. Guidelines must be followed to donate plasma. Typically, a donor makes a trip to a plasma donation center once or twice a week and is paid for the donation. You cannot go as often as you want since your body needs time to regenerate and replace the plasma drawn. Plasma donation centers exist in most urban or city locations.