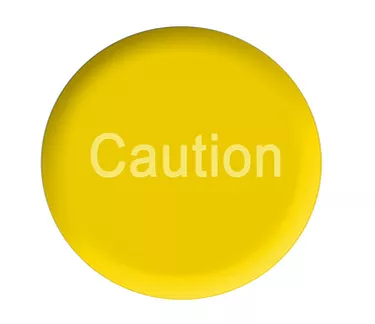 American Express cardholders have the option to authorize additional users and request cards for these members, as long as the credit account is in good standing. Although additional cards may contain the name of the member, the credit account itself remains in the principal cardholder's name. This arrangement can have a negative impact on your credit rating if the additional member uses your card irresponsibly, but you can remove the member from your American Express account.
Step 1
Retrieve the authorized user's American Express card. Remember that, as the principal cardholder, you are responsible for all charges made using this card.
Step 2
Call the American Express customer service department at 866-913-4282 and instruct them to remove the user from your account. You cannot remove an authorized user from your American Express account through the company's website.
Step 3
Destroy the additional card by cutting it up with scissors or running it though a paper shredder.
Tip
American Express customer service representatives are available 24 hours a day, seven days a week. The main account holder is the only person who can add or remove authorized users, request account information or make changes to an American Express account.
Warning
You must remove the member from your account and not simply retrieve the card. This will eliminate the possibility of additional charges if the member tries to use the card for online purchases.