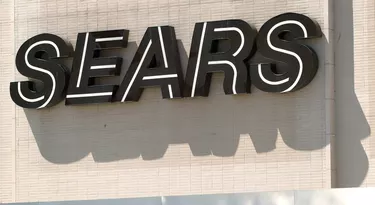 Adding an authorized user is one way to share a Sears credit card account. However, unlike with a joint ownership account where all the account holders are legally responsible for an outstanding balance, an authorized user has no legal responsibility to pay the bill. Although Sears places no restrictions on who you can add, Fred Williams, an author and consumer credit expert, noted in a 2010 article on Bankrate.com that the potential risks make it vital to add only those you trust not to abuse this privilege.
Adding a User
To complete the process online, log into your Sears online account and select "Manage Authorized Users" from the account section of the navigation menu. To do it by telephone, call Sears Customer Service at 1-800-917-7700. Both options require the name, birth date, telephone number and social security number of the user you want to add. In addition, you'll need to specify whether you want Sears to issue a credit card to the user. If you do, Sears will send the card to your mailing address.
How It Works
Both you and Sears controls the privileges an authorized user has on the account. For example, in addition to deciding whether an authorized user should have a credit card, you can set a spending limit and configure online account settings. You can also tell Sears if its representatives can provide information about an authorized users card status and balance over the telephone. By default, Sears does not allow an authorized user to make any changes to your account.