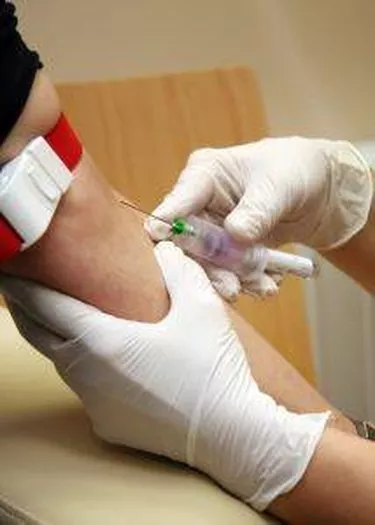 Blue Cross is one of the leading health insurance companies in the United States. Most companies offer health insurance as a benefit to their employees. This benefit can also be extended to the employee's family members. If you are a Blue Cross member, you can add family members to your health insurance policy. Adding them to your policy will allow them to benefit from the services provided by Blue Cross.
Step 1
Determine when the enrollment window dates will be. Some programs only allow you to change your options during specific enrollment periods, so make sure that you know when the specific enrollment dates are. Your company will have information on when enrollment dates are, or you can also check with a local Blue Cross branch.
Step 2
Obtain the enrollment forms to add a member to your account. These forms will help inform Blue Cross about the status and medical condition of the family members you wish to add. You may also have to change your policy depending on your family members' needs. Once you've submitted the information, wait for any correspondence regarding the progress of your request.
Step 3
Have the prospective member take medical tests requested by Blue Cross. These tests may comprise of a physical examination, as well as blood and urine test. When obtaining insurance, it is important to determine a person's insurability to assess their risk to the insurance company and calculate how much health insurance they need.
Step 4
Pay the additional premium. Depending on the level of your insurance in the Blue Cross system, you may need to pay more for the additional member in your account. The additional premium is determined by the type of plan you and your members have as well as their health status.
Step 5
Renew your membership card to reflect the names of all the members in your account. Each member will have different membership numbers although they are under your health insurance. You should request for information from Blue Cross regarding the status and summary of your account, and keep them in your records.
Things You'll Need
Information on enrollment periods

Membership forms

Medical tests

Additional premium

Membership card renewal