In tight economic times, many consumers are looking to coupons as a way of saving extra money at the grocery store. Additionally, using coupons is a good way to reduce spending and create extra room in your family's budget. Through the use of sales papers and double coupons, many consumers find that they can get items for significantly reduced prices, if not for free.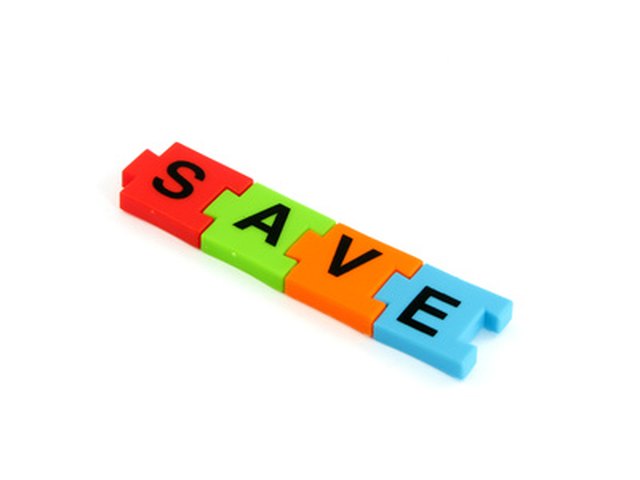 Step
Plan ahead. Create a shopping list of needed items for a week's worth of groceries. Make sure to plan meals around the items on sale at your favorite grocery store.
Step
Search through your coupons for any that would apply to the items listed in the sales paper for your favorite grocery store, or any other items on your list. Search online for more printable coupons through such sites as AFullCup.com and Coupons.com. Organize the coupons by your shopping list or by section of the store to make shopping easier.
Step
Note the expiration date on each coupon to ensure that none have expired. Also, note if there is any wording that states "Do not double or triple." Stores will not offer double or triple coupon discounts on those items.
Step
Go online to your favorite store's webpage. Print off their coupon policy for reference. Read through the section on coupon doubling. Many stores have limits on the number of coupons used per day or per trip. Others have limits on how much the coupon can be worth, many times only doubling coupons up to 99 cents in value--making the coupon worth $1.98. Double coupons may only be on one day of the week or it may be a blanket policy for a time period. Note the rules to ensure that you do not waste a coupon that cannot be doubled. Carry the policy with you in case your cashier does not want to honor a coupon that is within the store's policy.
Step
Write the sales price of each item on your list next to the item. Note the coupon amount of each coupon and double it. Subtract that amount from the sales price to find the final amount that you will pay out of pocket. Remember that most stores will not allow you to get more of a discount than the value of the item. For example, if you have a $1.50 bag of rice and a 99-cent coupon that is doubled to $1.98, the store will round the coupon down to $1.50 to give you only the bag of rice for free.