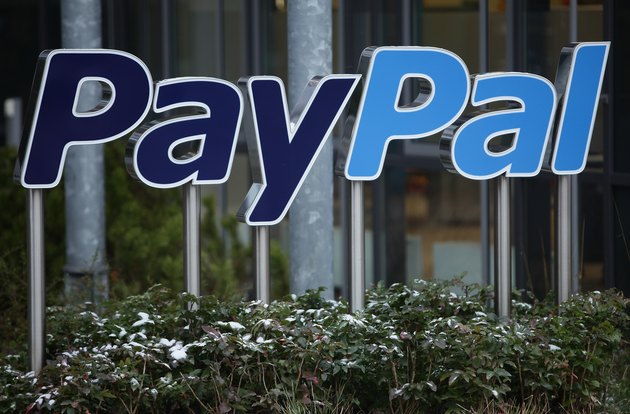 If you need to get paid for something, PayPal is an option. That includes services, goods, gifts. The company is owned by eBay.
Step 1
Sign in to your PayPal account. If you don't already have one, they're fee to acquire.
Step 2
Go to the "Request Money" section on the PayPal website.
Step 3
Create a money request or create an invoice.
Step 4
Use the "Create a money request" if you have a simple request, such as lending your buddy $25 last week or providing a simple service such cleaning a carpet. You must know the person's email address -- he doesn't have to have a PayPal account -- and the amount you are charging them for. Click continue and then confirm the information and send a personal message if needed.
Step 5
Choose the "Create an invoice" option if you need to itemize your request. You will have to input your information and the information of the person you're requesting along with the invoice details. You must confirm this information as well.
Step 6
Wait for the money to come rolling in. Or, if you don't receive the money in a reasonable amount of time, you can send a reminder.