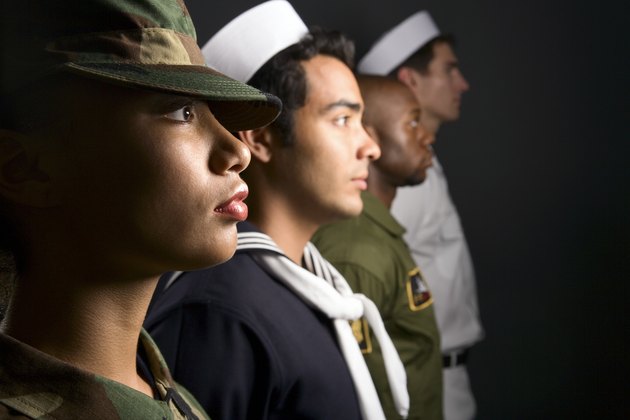 Several major airlines offer rate discounts and other perks for members of the armed forces and their dependents. Because these rates are unavailable to the general public and often not readily found online, military members should be ready to call the airline directly or speak in person to a gate agent to receive more information. For members who choose to search for them, these rates provide the opportunity for military families to travel without breaking their budgets.
American Airlines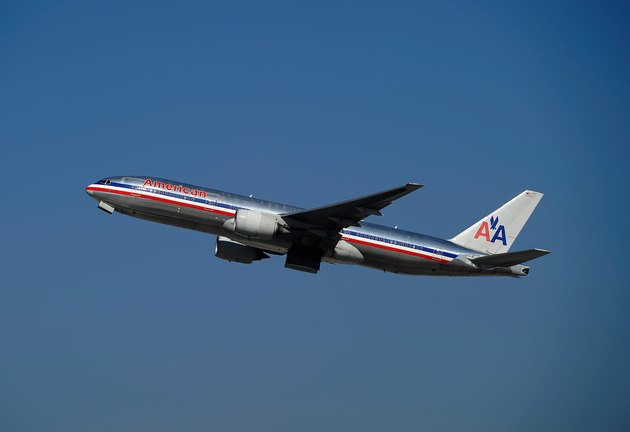 American Airlines and its regional carrier, American Eagle, offer military discounts on flights in selected areas. Military members are also afforded other perks, including relaxed advanced purchase requirements and preferred boarding privileges. Also, service members returning from Iraq or Afghanistan are eligible to visit American Airlines' Admiral's Club, a lounge that offers a number of perks for frequent travelers.
United Airlines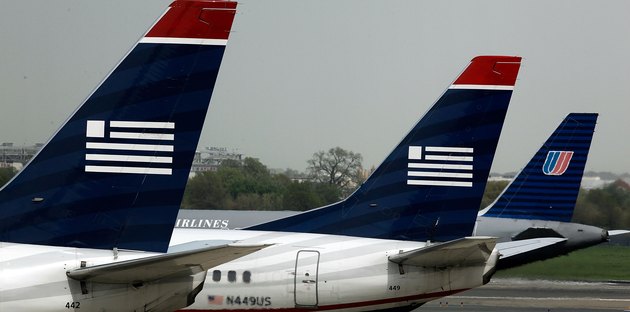 United Airlines offers reduced domestic fares for members of the military and their dependents. These fares are available for travel on all days of the week and have no advance purchase requirements, however they are also limited in number and subject to availability. All passengers traveling with military discounts will require identification to verify their eligibility. Sample fares are displayed on United Airlines' website.
US Airways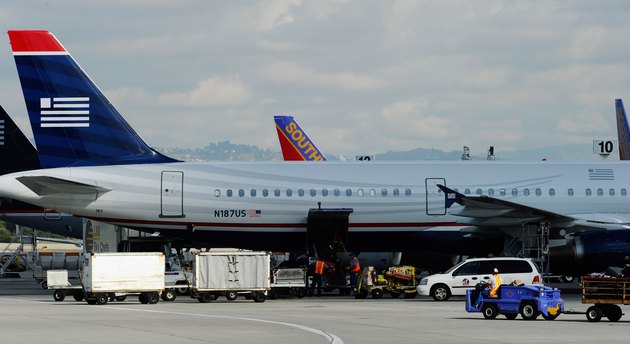 US Airways provides discounts to military personnel on officially excused absence as well as discharged members for seven days after their separation from the service. The airline also provides rate discounts to military dependents and children. There are no discounts for military members traveling on temporary duty orders. Active duty military members will need to provide identification to fly with the discounted fare while children and dependents will need to produce an active Uniformed Services Identification and Privilege Card.
Southwest Airlines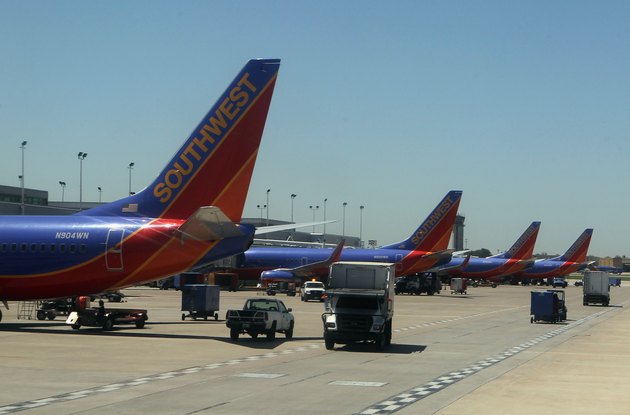 Southwest Airlines offers specific fares for military personnel and their dependents that are not available through its website or online. Contact an airline representative by phone or in person for more information on these discounts.
Continental Airlines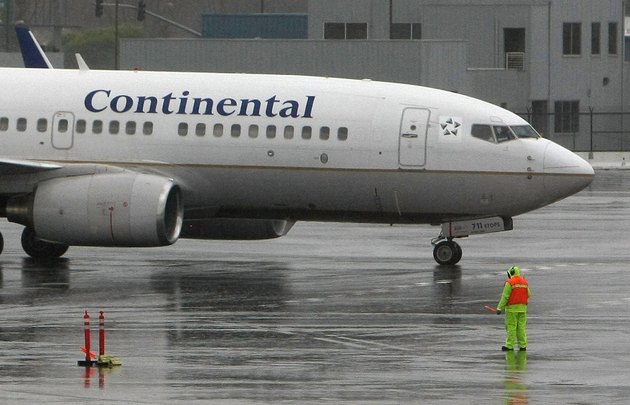 Continental Airlines offers the Veterans Advantage program to active duty military members and anyone who has served in any branch of the armed forces. Enrollment in the plan, also open to defendants, provides members with a 5 percent discount on tickets purchased through Continental's website.
Delta Airlines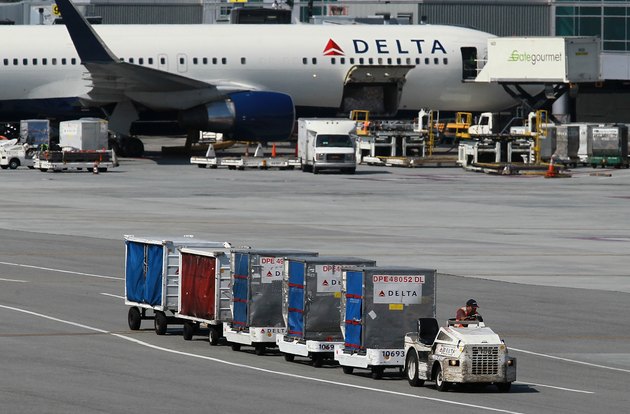 Delta Airlines offers fares to service members that are not publicized on its website and can only be booked by phone or in person. In addition to these fares, Delta will allow active duty members traveling on orders to check up to 10 bags on Delta flights or four bags on DeltaConnection flights for no charge. For dependents and family members, Delta also offers discounts to members of its WorldPerks or SkyMiles program on flights to visit wounded relatives at military hospitals under its Delta Cares program.