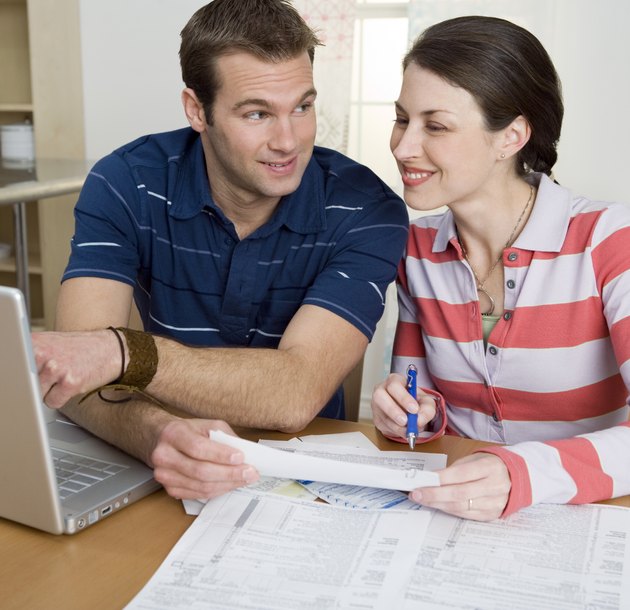 Tax time is a much-anticipated time of the year for the many individuals who finally receive the money they had deducted from each paycheck over the course of the previous year. Whether tax season is something you look forward to or something you dread, its important in both cases to make sure your taxes are filed correctly. Fortunately, there are now a number of tax software programs designed to make the process easier.
TurboTax
With several nice features like the ability to process the forms before paying for the product, TurboTax also tracks audit risk and looks for tax deductions in real-time as the you fill in your information.
H&R Block At Home
H&R Block features a very simple design and an extremely user-friendly interface, making it a great choice for those not familiar with using tax software. It also ensures there is no potential for error by performing a check for inconsistencies before you send your forms.
TaxACT
Boasting several nicely done tutorial videos and an easy to learn interface, TaxACT offers many of the same features as its competitors at a lower price ($17.95 as of 2012). It is an ideal solution for those on a strict budget.
CompleteTax
While CompleteTax does not offer as many additional features as some of its competition, it is an effective online tax solution with the ability to import data from financial spreadsheets and an automatic checker to detect mistakes and oversights.
TaxSlayer Premium
Although TaxSlayer does not offer much in the way of tax advice, it is a good basic program that will give you a much faster experience than filling out paper forms if you are experienced with the concept of filing taxes electronically. It's also very affordable at just $9.95 (2012 pricing).
TaxBrain 1040 Deluxe
For those looking to get the quickest possible return on their tax money, TaxBrain 1040 Deluxe is a good choice. While low on extra features, it allows you to finish the tax process in as little as 30 minutes.
Express Tax Refund
With an interface that requires the user to have a fairly extensive knowledge of taxes, Express Tax Refund is not for the beginning user. Navigation can also prove difficult and there are many cost concerns, such as an additional $33 to transfer the return directly to a bank account.
IRS Free File Program
Partnering with various tax software companies, the IRS Free File Program is free to users who have a gross adjusted income lower than $57,000. It is only accessible on the IRS website at IRS.gov.