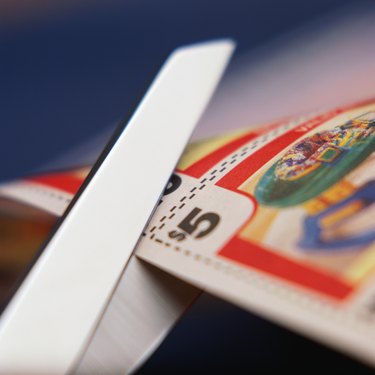 If you are a McDonald's fan and looking to save money, coupons are always available. Yet, you are not dependent solely on the Sunday newspaper. A variety of sources exist to find McDonald's coupons, so you want to avail yourself of all these avenues for the benefit of you and your family.
Step 1
Access mcdonalds.com and sign up for the newsletter. The publication is 100-percent free and you can obtain regular offers and deals.
Step 2
Join the McDonald's Facebook page so you can receive more offers and promotions. It is a great way to stay connected and save money, all at the same time.
Step 3
Remain alert for coupons in your mailbox. These usually appear on a bigger page, and you can get many buy-one, get-one-free coupons.
Step 4
Purchase an entertainment book, the type with many two-for-one coupons. The restaurant section will contain McDonald's coupons.
Step 5
Search for printable coupons online. Make sure the McDonald's you frequent will honor those coupons.
Warning
As you conduct online coupon searches, remain alert for coupon scams.