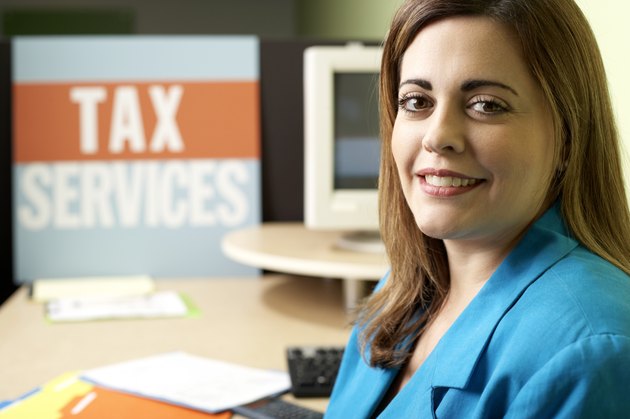 According to the Internal Revenue Service, more than 90 million people e-filed in tax year 2008. The e-file system replaced the Internal Revenue Service's Tele-File system, which had allowed taxpayers to file taxes over the phone. Since its inception, several online tax preparation services, such as TaxAct and TurboTax, have partnered with the IRS to aid in the processing of electronically filed returns.
Significance
E-file allows taxpayers to complete and submit their returns online. This adds convenience for the taxpayer and reduces administrative costs for the IRS.
Features
E-file allows filers to file tax returns from January 15 through October 15. Taxpayers can also pay any tax owed using the Electronic Federal Tax Payment System (EFTPS).
Considerations
As of 2009, only current-year tax returns can be e-filed. Prior-year returns must be mailed to the IRS office that processes tax returns for your region.
Exceptions
Taxpayers who have already filed a return and wish to make changes to the return cannot use e-file to make the adjustment. Any adjustments to an original return are done via an amended return.
Warning
It is the taxpayer's responsibility to ensure that an e-filed return is successfully submitted to the IRS. In most cases, you will receive an email from the online tax-preparation software advising you as to whether your return was submitted or rejected.