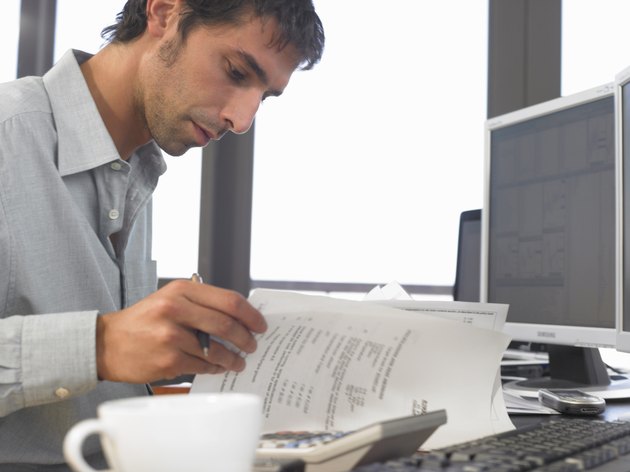 Finding the right broker among the long list of choices can be difficult. Before looking for a broker, evaluate yourself. Are you an experienced investor? Will you need advice from financial professionals? Are you looking for management of your retirement accounts or are you mostly trading stocks? Answer these questions and then look below to find a broker that excels in the areas important to you.
Vanguard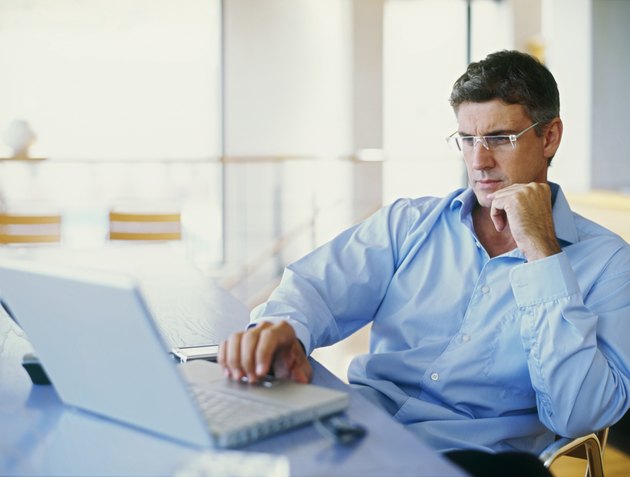 Investors know Vanguard for their Morningstar five-star rated mutual funds, but what is not widely known is that they have been a full service broker since 1975. According to Lipper, Vanguard mutual funds are six times cheaper than those of its peers.
Fidelity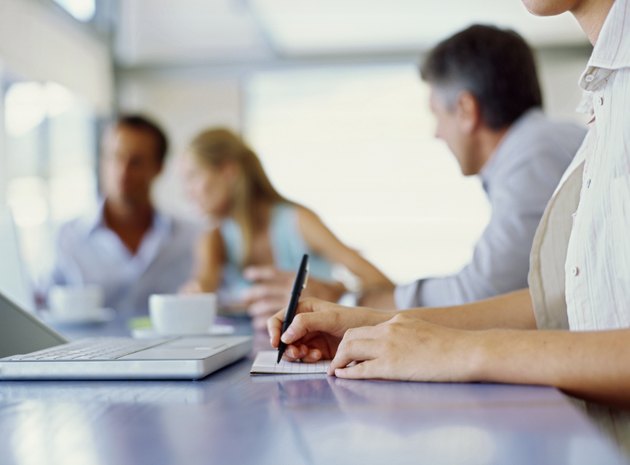 Coming in with four stars and a number two spot in Smart Money's broker review for 2009, Fidelity continues to receive awards for customer service and ease of use. Like Vanguard, their fees for stock trades make other discount brokers a better value for those who are looking for a broker to only provide a stock trading platform.
Options Express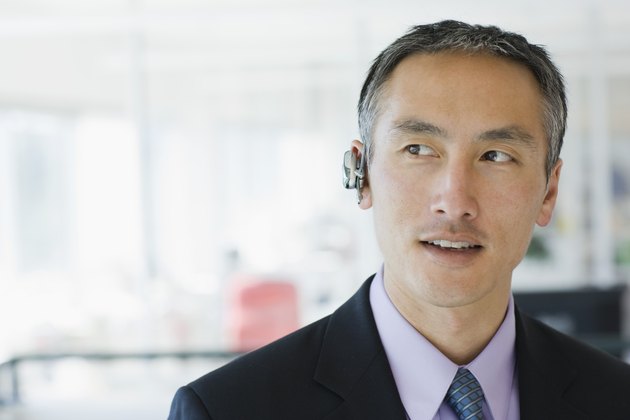 Options Express has been awarded Barron's four-star rating for the past three years, including a best of the web award for ease of use. In a Forbes Magazine review, they praise the virtual trading platform that allows users to try different trading strategies before committing real money. This is especially helpful for new traders and those who may be learning to trade options, futures or other, more advanced trading strategies.
E*Trade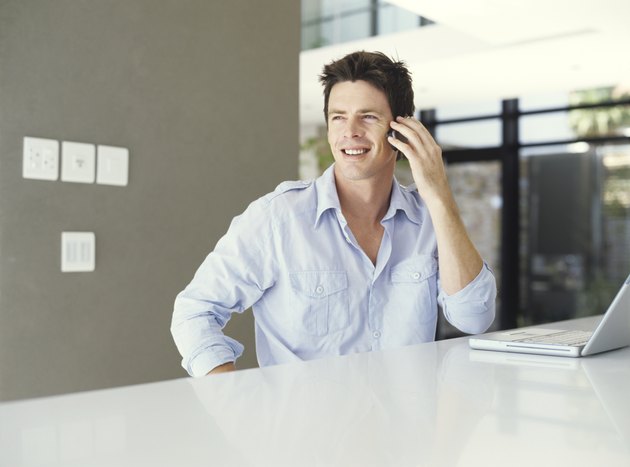 E_Trade has once again won the Smart Money Magazine best online broker award for 2009. E_Trade received more five star ratings than any other broker reviewed and continually receives high marks for customer service and its trading tools. Not only are they ranked highly as investment brokers, but they have a five-star rating for their banking services as well.
TD Ameritrade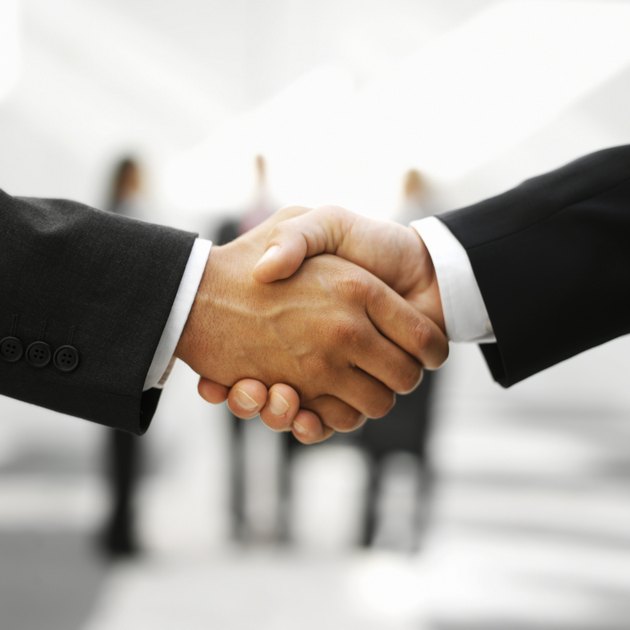 Ranked No. 5 in the 2009 Smart Money review, TD Ameritrade received a five-star rating for its investment products. Of particular note is their straightforward fee structure. They charge one price per stock trade without any maintenance fees.
Tradeking
For the investor looking for solid research tools and cheap trades, Tradeking provides it. They received a five-star rating from Smart Money for their customer service and trading tools and a best of the web award from Barron's.
Scottrade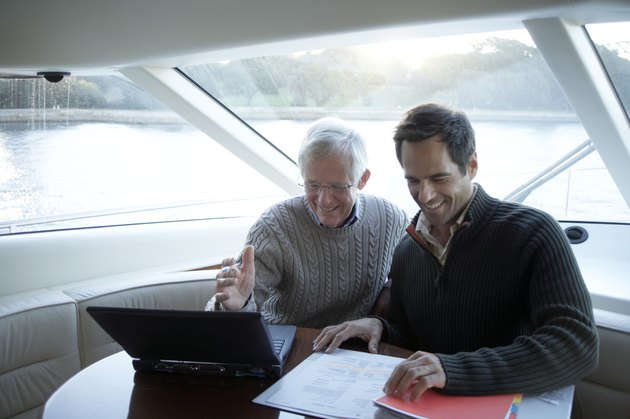 Consumer Reports ranks Scottrade No. 5. Their brick and mortar locations and phone support have earned Scottrade a four-star rating from Smart Money for customer service. Their educational videos and user forum continually gain praise from financial publications.
USAA Brokerage Services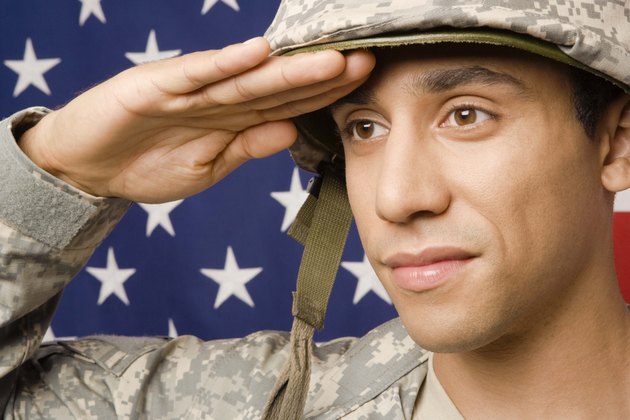 USAA Brokerage Services is a one-stop banking and brokerage house serving those who have served in the armed forces. Consumer Reports lists them as No. 1 in service, quality and value, and Business Week ranks them as one of their top two "customer service champs."
Thinkorswim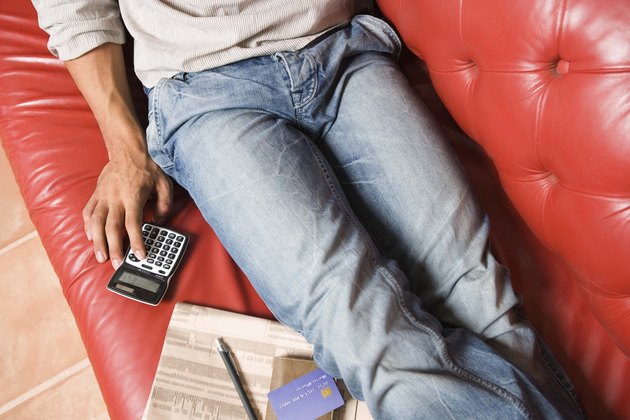 Thinkorswim earned the highest overall rating by Barron's in 2009, including the best platform for options traders and frequent traders. Barron's lists Thinkorswim's live online help feature and educational tools as reasons for such high rankings.
Charles Schwab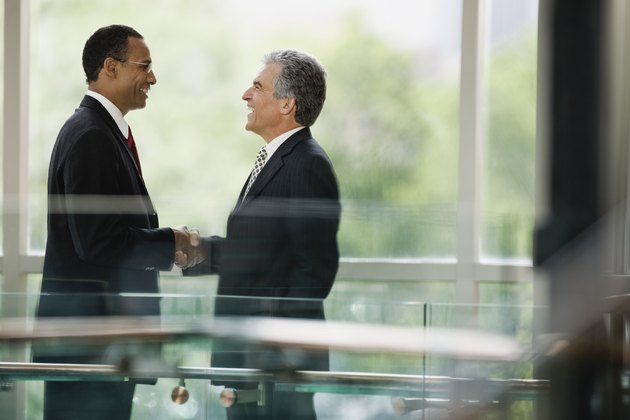 Listed as J.D. Power's highest in investor satisfaction, Charles Schwab offers commission free exchange-traded fund (ETF) trades for ETFs owned by Schwab. Their 24/7 customer support and investor friendly website have earned Schwab awards for more than three decades.