The military recently switched from Bank of America to Citibank for its financial needs. The Citibank government travel card is often the only authorized method of payment for certain expenses while military members are deployed or on TDY (temporary duty). Unfortunately, the website where military members can manage their accounts and make payments does not currently show up in any search engines. Citibank will hopefully fix this issue soon, but until then, there are a few alternative ways you can use to make sure your bills get paid.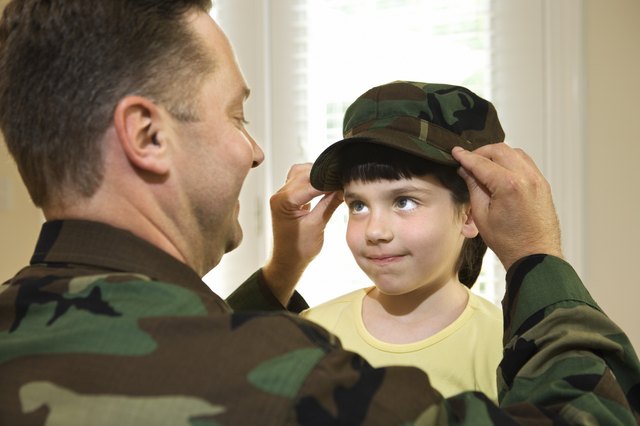 credit: Thinkstock/Comstock/Getty Images
Step
Pay by mail. You have to register your address when you apply for the government card; you'll begin receiving monthly statements that can be paid by sending in a check.
Step
Call in your payment. The U.S. toll-free number is (800) 200-7056; outside the U.S. you can call collect to (757) 852-9076. You should have your Citibank card with you when you make the call; you'll also need your checking account number, along with your bank's routing/transit number.
Step
Manage your account online. At the present time, Citibank's military payment website is only accessible through the Internet Explorer Web browser (versions 6.0 and above). The Web address is https://home.cards.citidirect.com/CommercialCard/Cards.html.
Step
Access your account. If you've never used the Citibank military website before, you must follow the "Self Registration for Card Holders" link under the sign-in menu. You will need your Citibank card to complete your registration.
Step
Register your checking account to make payments online. Your government card is monitored by your unit, and if payments are more than 30 days late, your chain of command will be contacted.