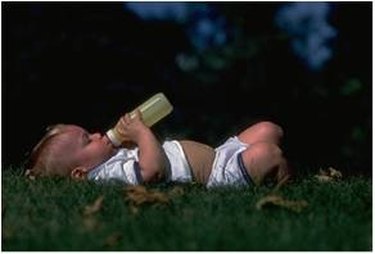 Whether you choose to nurse your child or to feed infant formula, chances are you are going to need some baby formula. Some people find themselves even more blessed when they find out they are expecting twins or triplets. Whether you have one baby or multiples, free baby formula can be a blessing for your budget. Believe me, after having twins and nursing as much as possible but still needing to supplement with some formula as most mothers of multiples do, I was very excited whenever I could get free infant formula. I would like to help you get some free formula free as well. Read on as I share the ways that I used to get free Similac.
Step 1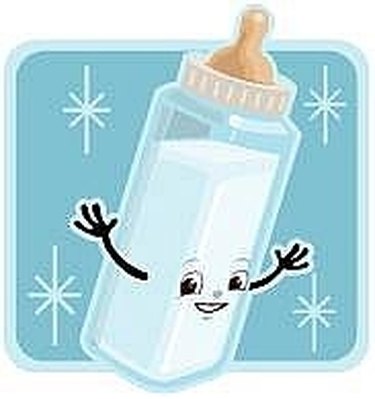 Sign up for the Strong Moms program from similac.com. Abbott, the manufacturer of Simlac, will send you two free bottles of powdered formula before your due date. This is wonderful to already have on hand when you bring home your child. Strong Moms will also send you $5 formula checks on a regular basis. I probably got at least $85 of free infant formula with these items. Call the company periodically and request additional grocery coupons for Similac formula and they will send you more coupons. This can save you a few extra bucks off of the baby formula that you buy.
Step 2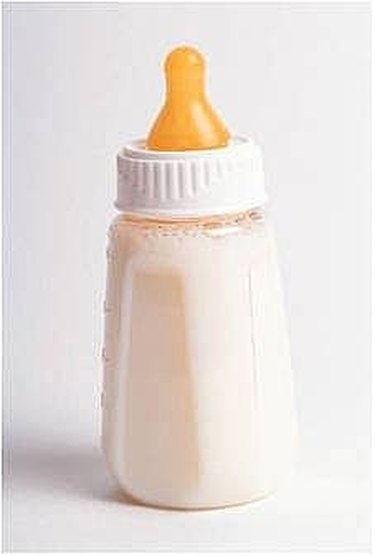 After you have delivered your babies or baby, ask about Similac at the hospital. When we were discharged from the hospital I got one free diaper bag for each of my babies which had a free 32oz. Similac Ready to Feed bottle of infant formula in each one. Our RN on duty also gave us a bunch of the 2oz. Similac Ready to Feed bottles and the nipples to go with them. These were especially helpful for the first couple of days home, as they are ready to use. These items together were about $50 of free baby formula.
Step 3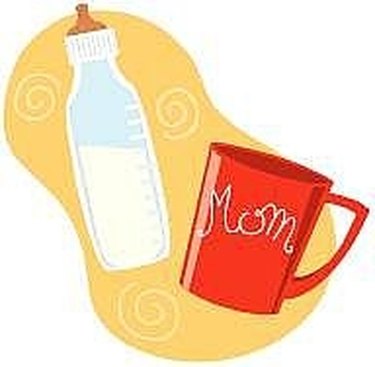 If you have been blessed with multiples, ask the hospital about a special form for mothers of multiples to get free Similac. I got one of these forms after having twins. I filled it out and sent it in to Abbott and got 2 free cases of the 32oz. Similac Ready to Feed bottles. This was like getting about $70 worth of free formula.
Step 4
Go to the link in the "Resources" section below to my article, "How to Get Free Nestle Good Start". This article will show you another easy way that you can get free Nestle Good Start, Enfamil (including Nutramigen), or Similac baby formula. In this article, you can also learn how to earn free merchandise certificates to use at Babies R Us or Toys R Us.
Tip
Use multiple methods, including those in my article "How to Get Free Nestle Good Start" (see the "Resources" section above), to maximize your free baby formula.