For most of us, paying state taxes is fairly routine once we have filed our federal income tax forms. However, for those who have moved to a different state during the year, or miscalculated a previous return, it is unpleasant to receive a tax bill and discover late fees, penalties and interest have been added to the original amount owed.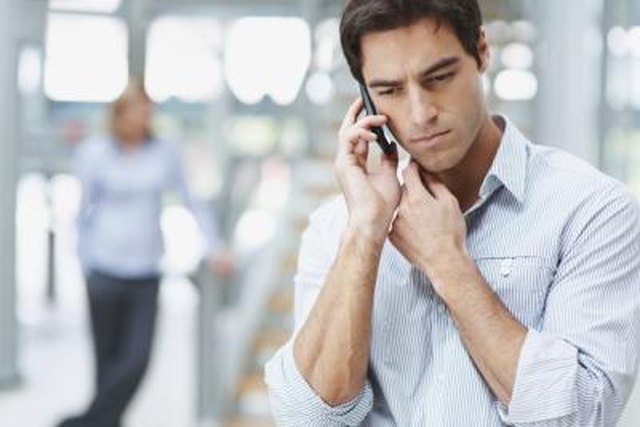 Because every state's filing requirements are different, there is no stock answer for finding out if you owe state taxes. While it should not be difficult to track the information down, it will require some time, as you make some phone calls or surf the Web.
Search the Internet for your state's "Department of Revenue," "Division of Taxation" or a generic "(state name) state taxes." For instance, if you live in Kansas, type in "Kansas state taxes," and it will bring up the Kansas Department of Revenue.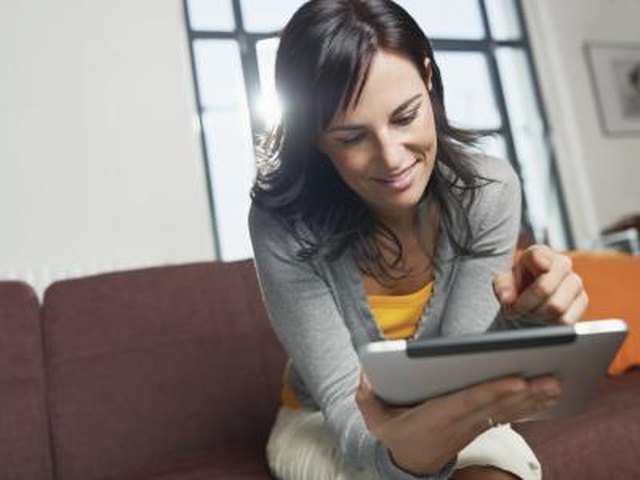 Look for the FAQs web page. It is likely that your state's taxation website will have the answer to your question listed in the "frequently asked questions." section, or a phone number to the exact department you will need to call.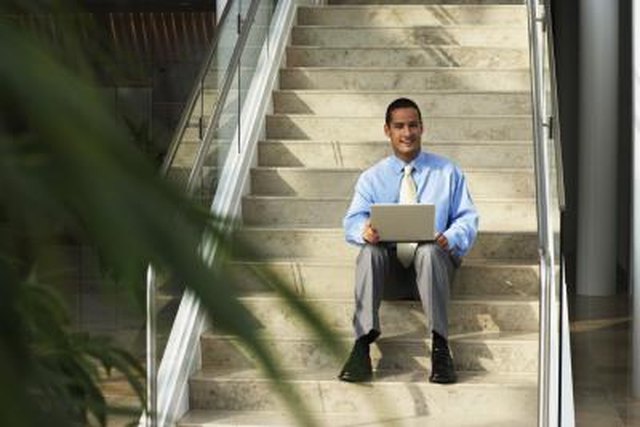 Click on the "contact us" icon, which should be available on each state's website. This will direct you to a phone number where an employee can either verify the information for you, or direct you to someone who can.
Use the phone book. Old-fashioned, but effective, you can look up your state department of taxation in the phone book. In the "government" section, go to the state offices section. From there, look up "taxes", and find a number for your state's department of taxation.