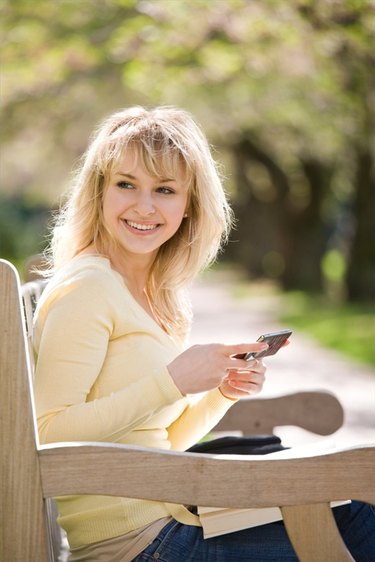 Hearing aids for most individuals can be expensive, ranging from $1,000 to $4,000 for each earpiece. Hearing aids are a mandatory device for most who are hard of hearing or deaf. The hearing device is worn behind the ear and is used to amplify sounds. For those who are in need are financial assistance, there are several national and regional resources to help with this dilemma.
Educational Resources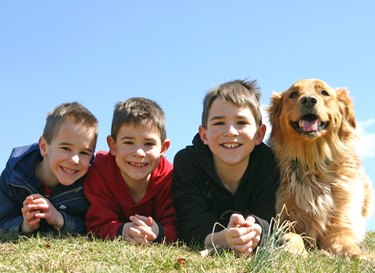 Children identified by their school with a hearing problem may qualify for assistive technology for free. However, a student's Individualized Education Program (IEP) must state that he is in need of hearing aids or otherwise he may not qualify.
The Individuals with Disabilities Act (IDEA), is a program that ensures services for disabled children throughout the United States. Children, age birth to 2, receive services under IDEA part C; and children, age 3 to 21, receive services under IDEA part B.
The IDEA program is a part of the U.S. Department of Education and assists more than 6.5 million infants and toddlers in need of early intervention, special education and other related services to ensure a Free and Appropriate Education (FAPE).
Medicaid
Families with low incomes may qualify for Medicaid, which will cover the cost of hearing aids if candidates qualify. Families with a higher income may qualify as well through the "medically needy program." Medicaid is administered by the county social services in your area. To qualify for Medicaid, families must talk with a counselor in social services and provide financial proof. The process may take up to 90 days before eligibility is decided.
College Students Resources
College students may qualify for assistance through assistive technology at no extra costs. Check the local resources in the local phone book for state rehabilitation vocational services, normally under the government section.
Military Resources
Veterans of the military may qualify for hearing aid assistance. To start the qualification process the candidate must speak with the appropriate counselor at the medical facility within his branch of service.
State Loans
The state provides temporary loans through the assistive technology programs. These loans are not specifically for hearing aids, however, the loans can be used towards paying for hearing aids. For eligibility, check with the RESNA organization.
How to Find Hearing Aid Grants
Local schools and agencies that serve deaf or disabled individuals may have additional resources to help families in need of financial assistance for hearing aids. The Better Hearing Institute can also help locate financial assistance for hearing aids. The Better Hearing Institute can be contacted via 1-800-EAR-WELL or on its website at betterhearing.org.
National and Regional Resources
There are several national and regional resources that can help provide or locate financial assistance for hearing aids. Please consider contacting the following:
Audient Alliance | 1 (877) 283-4368

Better Hearing Institute | 1 (800) EAR-WELL

Disabled Children Relief Fund | (207) 623-5527

Easter Seals | (312) 726-6200 | (312) 726-4258 TTY

Hear Now | 1 (800) 648-4327

Miracle's Ear Children's Fund | 1 (800) 234-5422

Starkey Hearing Foundation | (800) 328-8602

Traveler's Protective Association Scholarship Trust for the Deaf and Near Deaf | (314) 371-0533