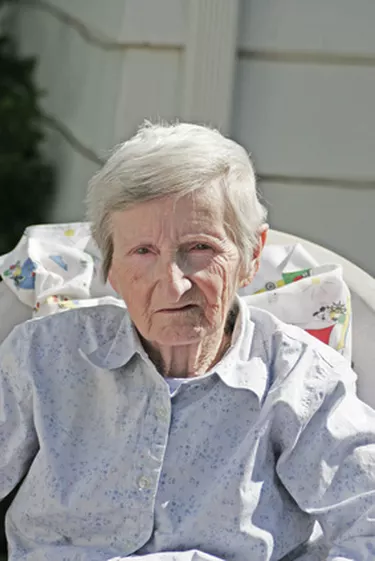 The elderly population in low-income communities tend to be one of the most vulnerable of society. This population is susceptible to poverty, lack of medical care, nutrition and adequate housing. As a result, the Supplemental Security Income program, the HUD Assisted Living Conversion Program and the Nutritional Services Incentives Program were created to address the needs of low-income elderly citizens.
Supplemental Security Income (SSI)
SSI was designed to provide income for food, clothing and basic necessities for blind, disabled and elderly citizens over the age of 65. Eligibility requirements and the amount of monthly benefits are based on the applicant's total household income, resources and age. The Supplemental Security Income commission defines resources as any property that can be converted to cash to meet the basic needs of applicants.
HUD Assisted Living Conversion Program
Low-income elderly citizens can apply for the Housing and Urban Development funded Assisted Living Conversion Program. Elderly applicants must meet state requirements for HUD eligibility. In addition, participants must be independent, but may require assistance with daily living activities. Living activities are defined as eating, grooming, bathing and household management.
Nutrition Services Incentive Program (NSIP)
NSIP is a state-operated Department of Health and Human services program in collaboration with state aging organizations. This nutrition component provides elderly persons with nutritional meals. Additional services such as in-home care and senior care services are available. Eligibility is based on age and household income. Participants must be age 60 or older.