Moses Lake, Washington, probably isn't a town you've heard of, unless you're looking for the cheapest place to live in the state. Including housing prices, this little town has one of the lowest costs of living in the state.
Cost of Living Index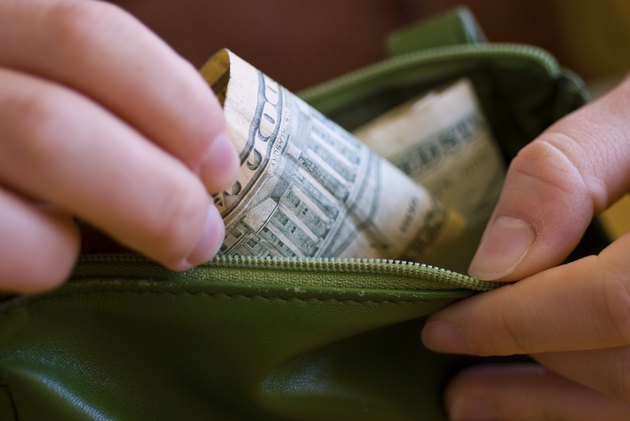 The cost of living index in Moses Lake is 97, which means it's below the national average.
Median Income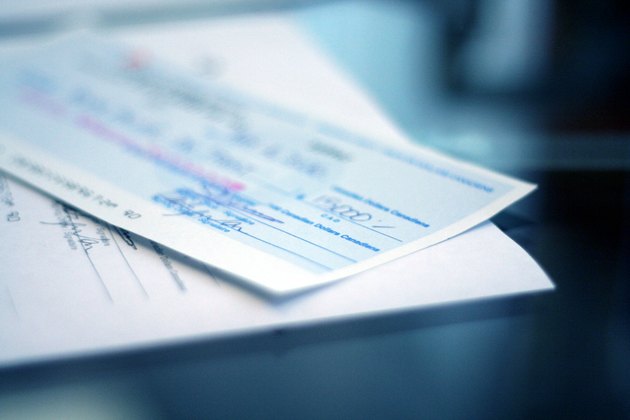 The median income in the city is over $42,000 per person, based on 2008 data. This income level is higher than most other cities located in Washington.
Job Growth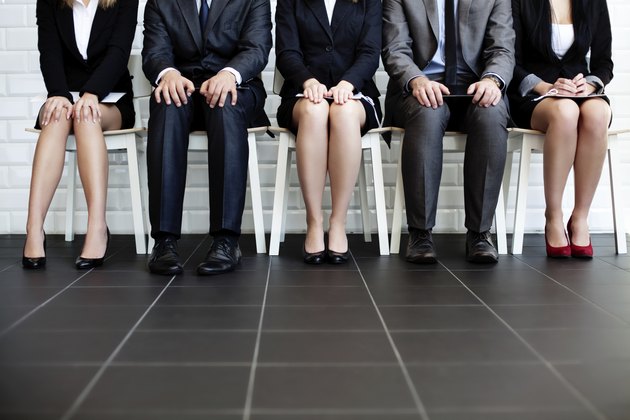 Experts predict that Moses Lake will experience a job growth of over 24 percent in the coming years, meaning greater access to jobs in the future.
Home Value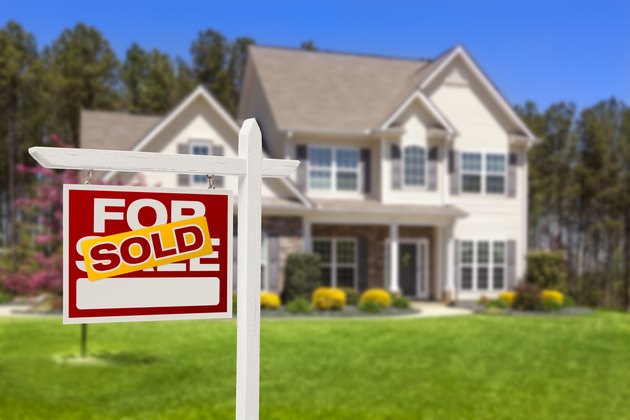 The median home value as of 2008 was around $234,000; the cost of a new home is much larger.
Low Unemployment Rate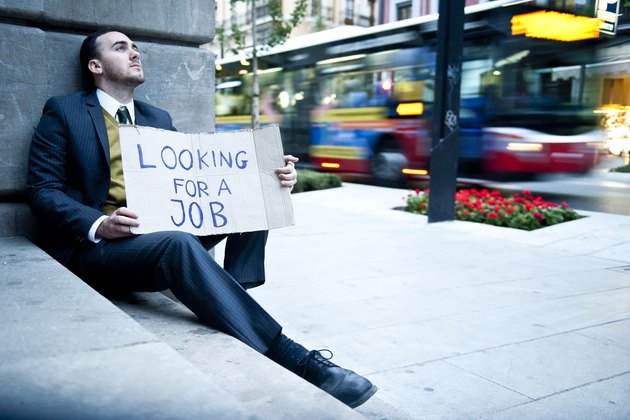 Moses Lake has an unemployment rate of less than 6 percent, which is lower than the national average.