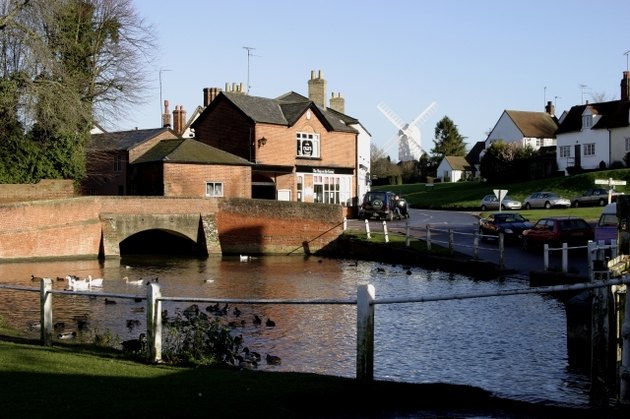 Home appraisals are used to determine a property's market value for various reasons, such as to establish a sales price or for property tax records. Lenders require appraisals to help determine whether a loan should be approved. Buyers should review an appraisal report to gauge whether they are overpaying for a home. Both state and federal guidelines exist for real estate appraisals. Federal guidelines for home appraisals changed on May 1, 2009, with the enactment of the Home Valuation Code of Conduct.
Basics
Many appraisals have been inflated to facilitate higher loan amounts. In response to fraud and improper influences on appraisers, the Home Valuation Code of Conduct (HVCC) was created as a safeguard for investors, home buyers and the housing market. The HVCC prohibits lenders and third parties from influencing the appraisal, which can arise when brokers directly contact appraisers. Mortgage brokers must use intermediaries instead of directly contacting appraisers. For example, a mortgage broker may contact a mortgage lender, who would then locate an appraiser.
Regulation
Guidelines for home appraisals vary by state and different regulatory agencies oversee real estate appraisers. For example, the Texas Appraiser Licensing and Certification Board issues appraiser licenses and regulations. Meanwhile, the Washington State Department of Licensing certifies appraisers and regulates requirements regarding education and experience.
Considerations
Pay attention to an appraiser's experience rather than focusing exclusively on his fees. Knowledgeable appraisers understand local guidelines. Many appraisers are affiliated with professional associations, like the Appraisal Institute, appraisalinstitute.org. While real estate agents may project a market price that is similar to a home appraisal, keep in mind that agents do not use in-depth analysis. Appraisers prepare reports that include specific details about the property as well as highlights of negative aspects. Appraisals often compare similar properties or use a cost approach for new homes, which focuses on the cost to replace the property.