A termite bond, also called a termite protection contract, is an agreement between a homeowner and a pest control company for treating and preventing the return of termites.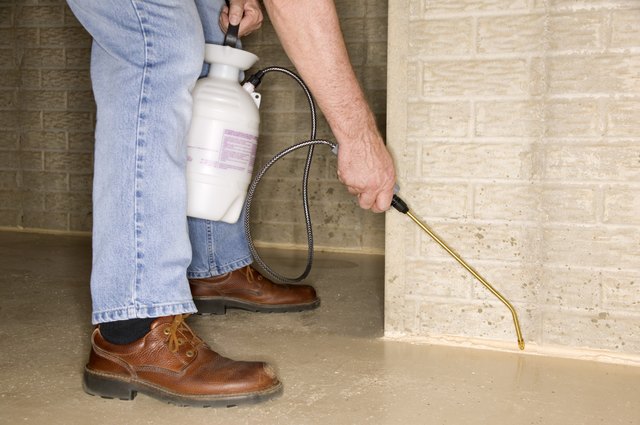 credit: Jupiterimages/liquidlibrary/Getty Images
What It Covers
After your home has been treated for termites, the pest control company will offer you the opportunity to enter into a termite bond contract that will cover any future termite infestation and repair future damage to your home.
Service Rendered
The bond will have a stated frequency for future inspections over a stated period of time covered by the bond. If termites are found in the future, they will be eliminated and the damage caused by them since the last inspection will be taken care of by the pest control company.
Costs Of A Termite Bond
Costs of the termite bond will vary due to a number of factors. First, different companies have different rates. Also affecting price is the amount of treatment needed, frequency of inspections and the area of the country you live in. Prices usually range from around $100 to $1,000 or more.
Why Get A Termite Bond?
When you have had termites once and paid for treatment and the cost of repairs, you must acknowledge the likelihood of having termites again. The cost of the termite bond may be minimal in comparison to paying for another treatment and more repairs.
Warning
When you sign the protection contract, make sure you are happy with the pest control company, as you will be stuck with them for the duration of the contract. Shop around before having your home treated the first time, as termites damage wood slowly and an extra day, week or even month will matter little.