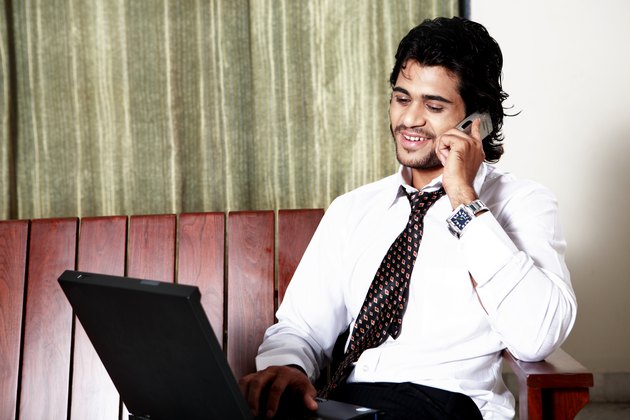 If you're tired of long commutes or if you want to spend more time at home with your family, finding ways to make money from home can solve your problems. Several options are available to people who want to earn money from home. Put your skills to use and begin marketing yourself as a virtual worker.
Step 1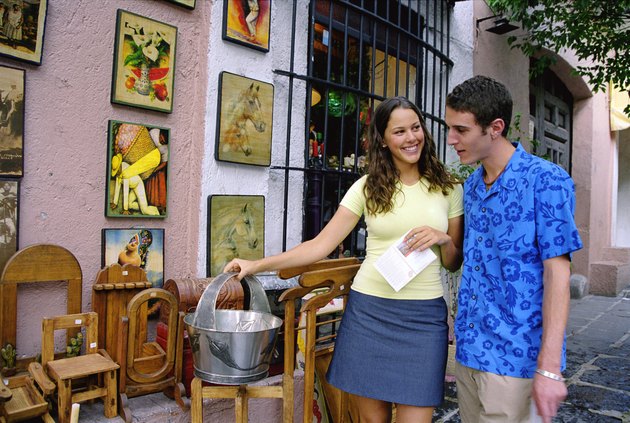 Buy and re-sell items. Develop a routine of visiting flea markets and yard sales each week looking for items to sell. Paint or refurbish the items, and then re-sell them. You can auction off these items online, take them to a consignment shop, have your own yard or craft sale, or place classified ads in your newspaper.
Step 2
Earn money with a home-based business. If you're self-motivated and have a skill, use this skill to own your own business and make money from home. Ideas for home-based businesses can include opening a home day care, private music lessons, tutoring, cleaning business or becoming a freelance writer.
Step 3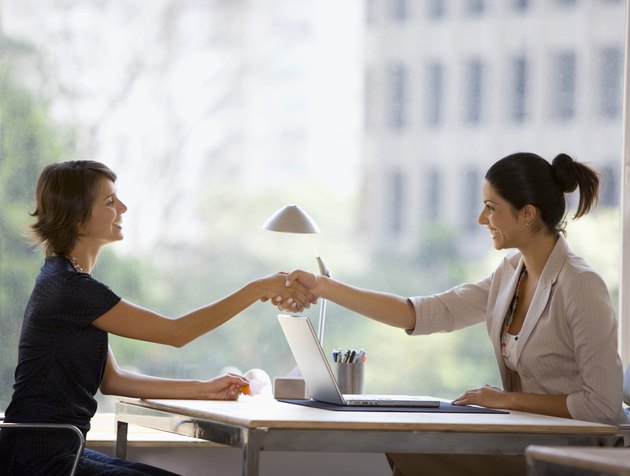 Meet with your boss and propose telecommuting. If you don't want to start your own business, speak with your boss to see whether he will let you work from home -- if not everyday, see whether you can negotiate telecommuting a few days a week.
Step 4
Market yourself as a virtual assistance. Update your resume with your most recent skills and experience level, and then leave your resume with companies in your area. Highlight that you're a virtual assistance capable of many jobs such as customer service, data entry, word processing and other chores.