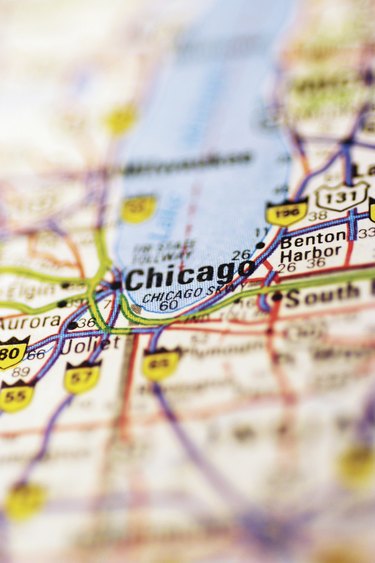 Although E_TRADE Financial is an online financial institution, it has branches throughout the United States that you can visit if you need professional investing and planning guidance and want to conduct business in person. Financial service representatives are available phone or online, but if you live near an E_TRADE branch, you can access services and even attend seminars. Locations are easy to find with a simple Internet search or phone call.
Step 1
Visit etrade.com. At the top of the homepage, click on the "Customer Service" link.
Step 2
Find the "Branch Locator" on the right-hand side of the page, and click this link.
Step 3
Use the branch locator drop-down menu to select your state. If your state doesn't show, that means E*TRADE Financial does not have a branch in your state. Once you click on your state, a list of branches comes up. The first line will show the city, followed by the contact information including address, phone number and hours of operation. There is also a map if you need one.
Step 4
Call (800) 387-2331 if you don't have Internet access, and a financial service representative will look up the information for you.