In any economy, many people may be in need of low-income housing. It is easy to apply for low-income housing and start searching for housing that is affordable based on your current income.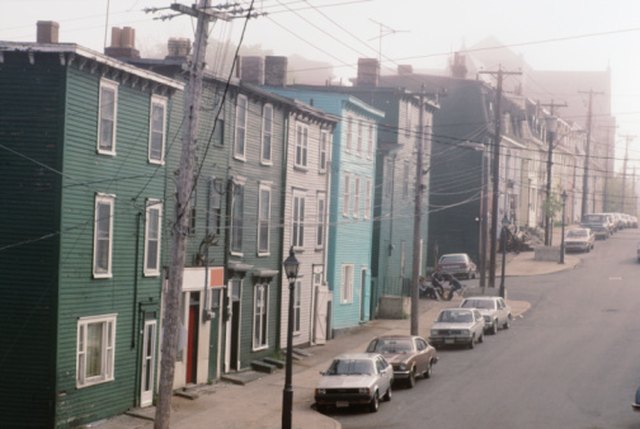 Step
There are three types of low-income housing for which you can qualify. The first is privately owned subsidized housing. These types of low-income housing units are owned by a private person or company and the government subsidizes the rent to make it affordable. The second type is public housing. which is low-income housing owned by the government. The third type is housing vouchers for low-income houses. This is where you find a house yourself and the government provides you with a housing voucher check to help pay your monthly rent.
Step
The next thing you will need to do to apply for low income housing is to contact your local public housing office through the U.S. Department of Housing and Urban Development website. Go to HUD.gov, click on "State Info," find your state, and then "Contact My Local Office," to set up an appointment with your local low-income housing office. When you call, tell them you are interested in applying for low-income housing and ask what requirements you will need to apply. Also ask what documentation you need to bring to your appointment.
Step
Get together all of your documentation and go to your appointment. Tell the clerk that helps you with you low income housing application exactly what type of housing assistance you hope to get so they can help you get what you want. Once you are approved, you can start looking for low-income housing in your area.