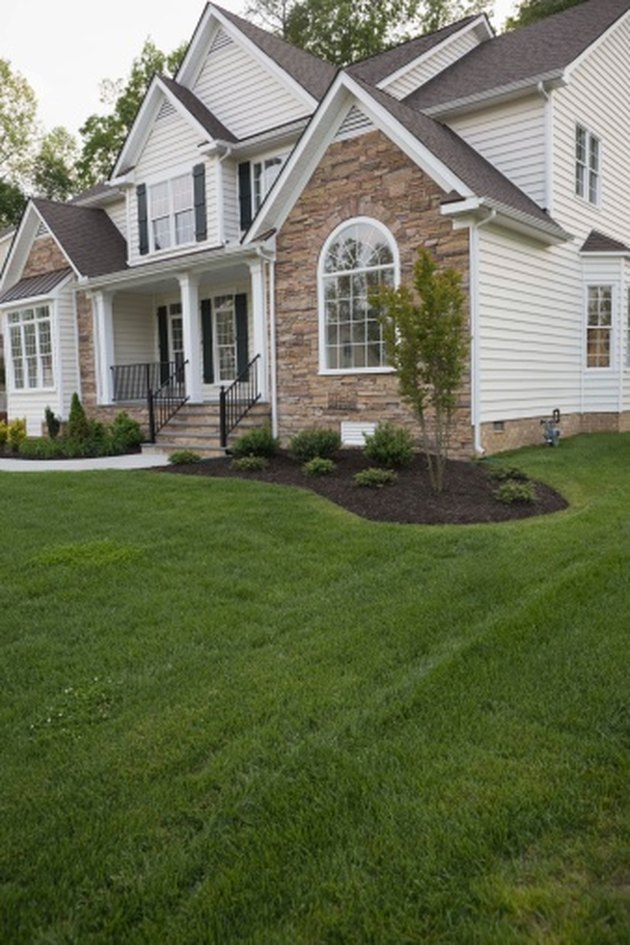 Renting to own may be a good way to try out homeownership before you actually get a mortgage. in effect, the seller will agree to sell their house sometime in the future at a set price. The buyer will usually give the seller a down payment and then make monthly rent payments. A portion of the monthly payments will be used to reduce the final selling price of the home.
Step 1
Look in real estate magazines for rent to own offers. Many owners don't sell homes through rent to own, but you can still offer to rent to own from them.
Step 2
Search online for homes for rent to own. Sites such as craigslist are great for finding rent to own homes. You can even specifically search by the amount you wish to pay. There are also websites purely dedicated to finding homes for rent to own.
Step 3
Ask your friends and coworkers and see if there are homes for rent to own. Some workplaces have bulletin boards or message boards where people post their homes for sale. Your friends and coworkers should give you a better deal since you know them.
Tip
Homes for rent to own are a good way to get into owning a home without having to get a loan immediately.