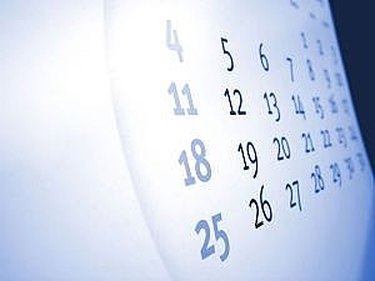 Whether you need a calendar for work, home or a gift, free printable calendars can fill many needs. Here are some tips on how to get them.
Step 1
Search for free printable calendars online simply by using search engines to look for your query, or try looking for web sites geared toward the type of calendars you are searching for.
For example, if you are looking for a photo calendar, you may want to try photography based web sites. For a gardening calendar consider seeking gardening based sites.
Some examples of web sites that offer free calendars can be found below in the resources section.
Step 2
Once you choose which web site you want to use follow the instructions for printing out your calendar. Some sites may require registration.
Step 3
Check with programs you might already have on your computer for free printable calendars. Photo, office and other software often offers this capability.
Step 4
Decide what kind of calendar fits your needs and what the purpose of the calendar will be. You may be fine with a plain calendar for your office, or a more decorative style to use as a gift.
Step 5
Ask around. People you know can be a great source of information and may know sources for free printable calendars.