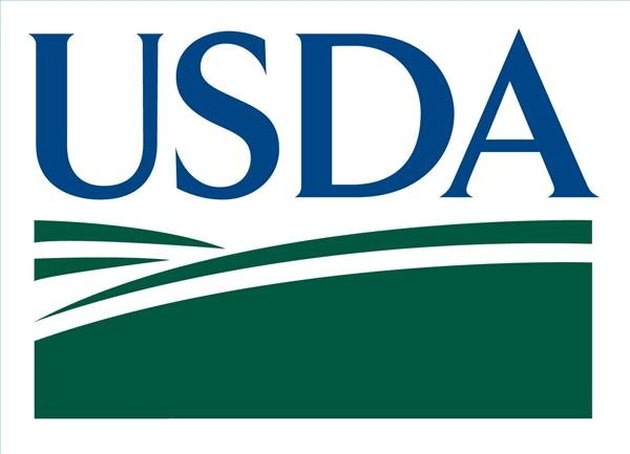 The Federal government provides various grants and grants for loans for farms. Grant opportunities target specific populations and farm-related needs. States governments also participate in farm funding programs.
Significance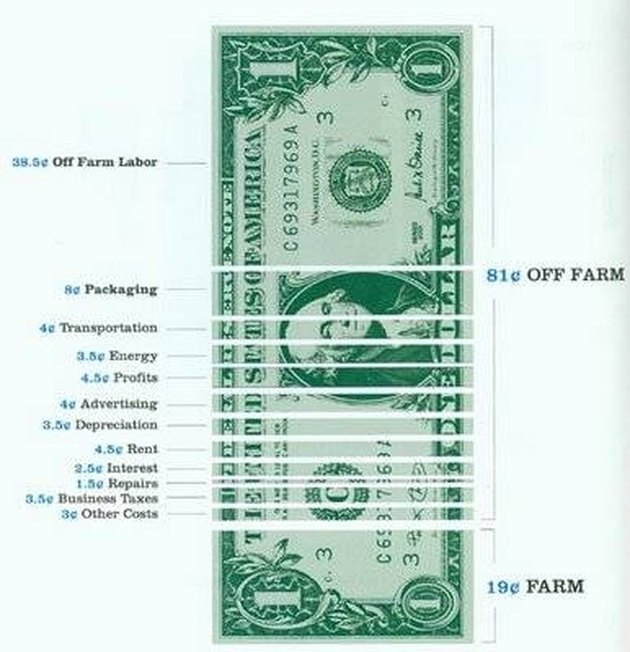 The United States Department of Agriculture (USDA) is the primary funding source of grants to farms. The Farm Service Agency (FSA) is the USDA agency that helps stabilize farm income. Potential grants relate to the following areas: land and water conservation, credit to farmers who are disadvantaged, and disaster relief. The FSA and the USDA make farming possible for people who face specific obstacles as well as for sustainability issues.
Function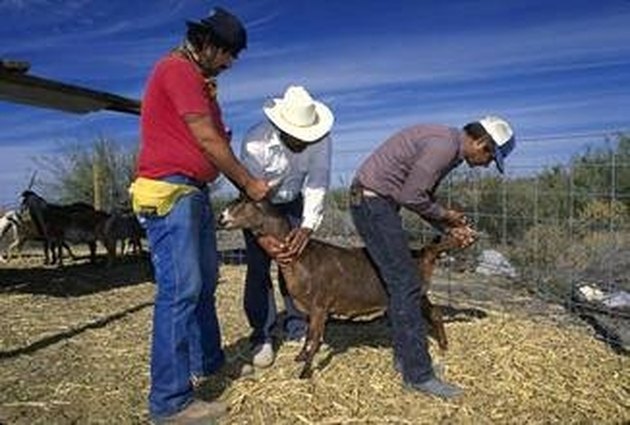 Government grants for farms serve multiple purposes. Some USDA grants help people who replace lost homes or restore utilities. Block grants go to states that are prone to various disasters and for water and waste water infrastructure. According to the FSA , "FSA makes direct and guaranteed farm ownership (FO) and operating loans (OL) to family-size farmers and ranchers who cannot obtain commercial credit . . . FSA loans can be used to purchase land, livestock, equipment, feed, seed, and supplies." These loans are backed by USDA grants.
Types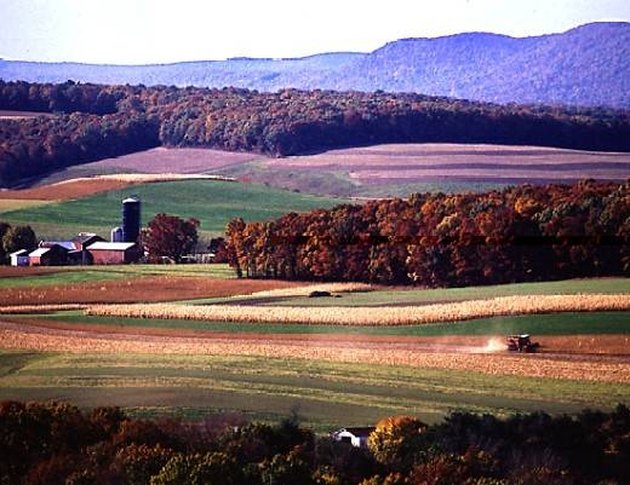 The USDA and the FSA offer multiple grant opportunities for agricultural enhancement for family-sized farms, whether individuals are just starting to farm or have needs as existing farmers and ranchers. The government's Farmers Market Promotion Program provides grants to agricultural cooperatives, local governments and other entities to promote organic agriculture, to help rural residents rebuild lost homes and to develop agriculturally-based training, to name one a few opportunities. The FSA also offers grants to Hispanic communities via community-based organizations and farm groups. The agency works with Hispanic American farmers and ranchers to help stabilize farm income and to educate about land and water conservation.
Benefits
Government grants for farms serve many beneficial purposes. Farmers who face the aftermath of natural disaster devastation have a reliable resource to get their livelihoods back on track. Under-represented populations such as Hispanics have Federal and state resources that can help Hispanic farmers to continue long cultural traditions of farming and ranching. People who want to build organic farming businesses are encouraged. Best of all, the USDA and FSA support family farming, not agri-farming. Family farms and ranches promote healthy and sustainable land and water usage and are not sources of pollution attributed to factory farms and ranches.
Considerations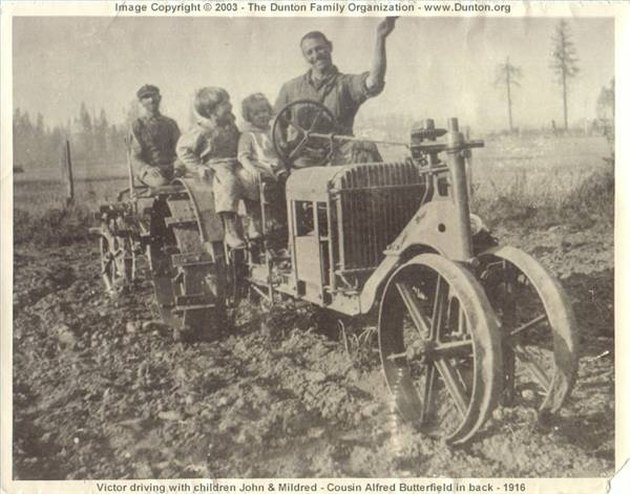 If an individual is considering applying for an FSA or USDA loan, visit their respective websites for application information and materials. (See Additional Resources.) Do the background work. Compile information about farm location, types of crops and how to farm those crops. Develop a five-year plan and create an operating budget. Research regions that are appropriate for the type of farm desired. Follow all instructions for the FSA/USDA applications. Talk to the FSA and USDA for guidance. Go into farming with the same seriousness with which the federal government approaches family farming. Most importantly, take advantage of the fact that the US government is engaged with rural America.