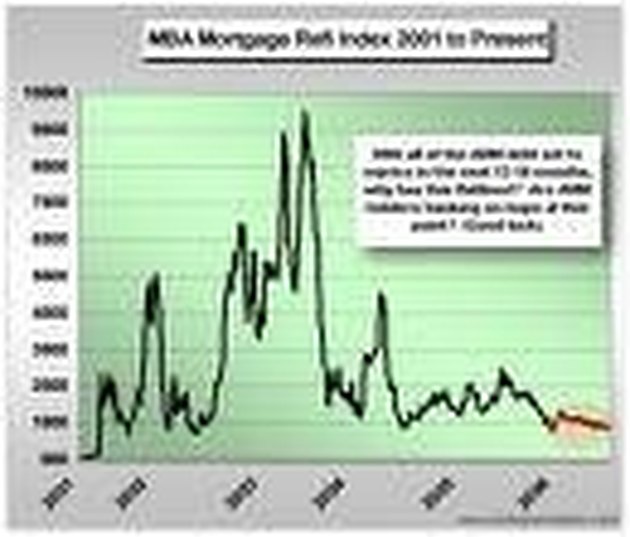 What is a Housing Cycle?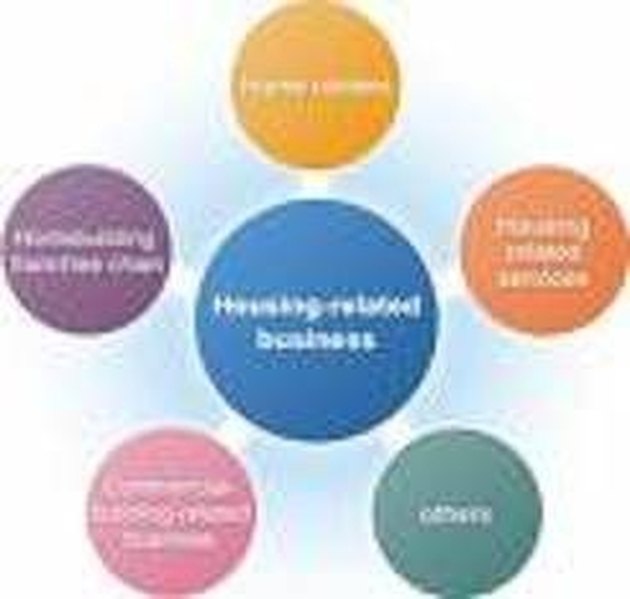 A housing cycle is a cycle that a real estate market experiences depending on the state of the economy. Even though housing cycles are not all the same, there are basic patterns to look for when it comes to the housing cycle.
How Does the Real Estate Market Work?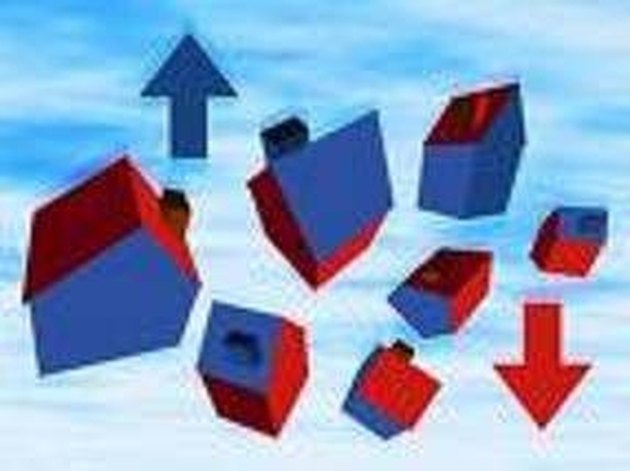 Some believe that when the economy is very active and interest rates rise, housing cost also rise. However, when the economy is slow and interest rates are lowered, housing prices begin to decline, and housing becomes more affordable for consumers.
Generally, during this time, when consumers begin to buy again, the cost of housing, of course, will rise due to demand. The housing cycle then repeats itself. Some believe that housing conditions actually direct the economy and is a strong indication of how the economy will be in the future.
The Present Real Estate Market in the United States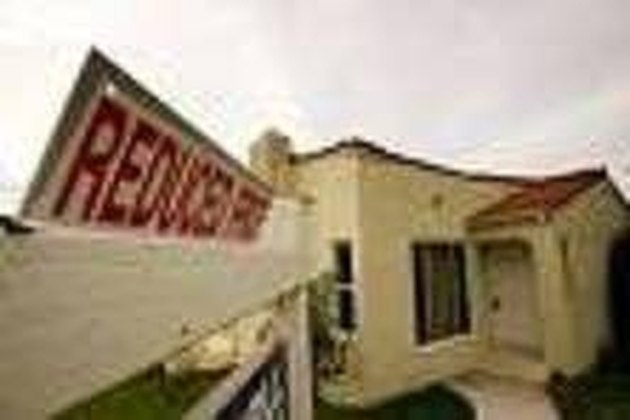 Although some markets are better than others, overall, the United States present real estate market has worsened over the last 3 years since 2005. Numerous lenders approved sub prime loans for borrowers who had poor credit, allowing them to purchase homes that they really could not afford, resulting in massive foreclosures throughout the land. Demand exceeded supply causing prices to rise too high, too fast. When the borrowers could not pay their mortgage, the lenders no longer could offer these easy-to-get mortgage loans, and builders were stuck with building new homes without having any buyers. These problems led to supply surpassing the demand for housing, and housing prices dropped unexpectedly and rapidly. A major concern for many sellers and home buyers is that, if the housing cycle continues to deteriorate, home prices will continue to decline. However, for those who are optimistic, good can also be seen in this present housing cycle. For home buyers who are interested in buying and investing in a home that they plan to live in for a long period of time, now is a great time to purchase a home with prices being so low.