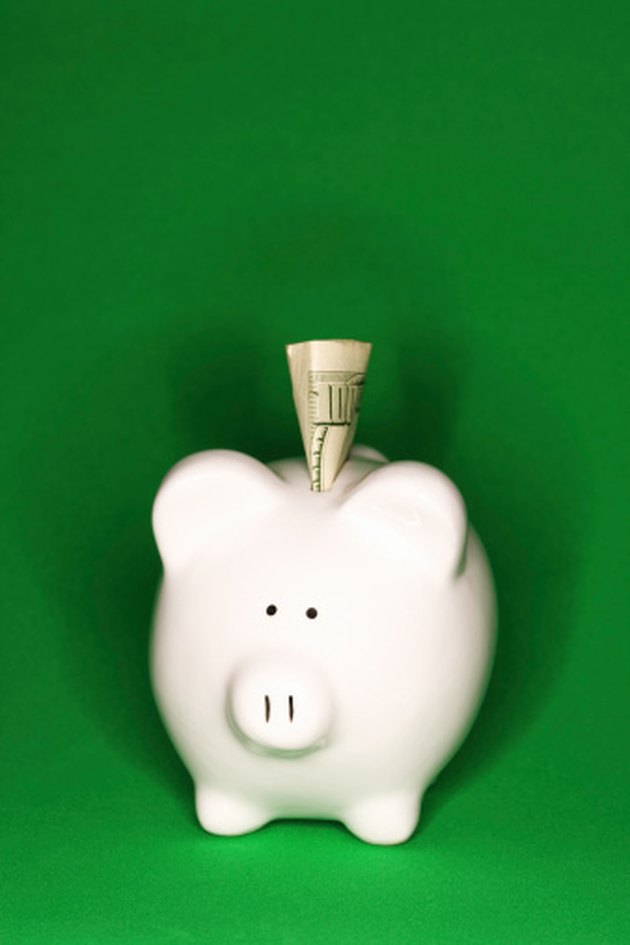 Whether you must save up for an upcoming expense, need more spending money or need to pay off credit card debt, you can make extra money. Your paycheck or regular income only goes so far, and sometimes a little extra money is all that's needed. With some motivation and a good plan of action, you can succeed.
Step 1
Ask your employer if it is possible for you to work overtime or pick up extra shifts. Your employer may even have a special project or extra work you can take on for a little more pay.
Step 2
Evaluate your skills and interests and find a niche for a small part-time business or job you would enjoy doing. Generate ideas by writing down a list of all the jobs you've held and skills you have.
Step 3
Approach local businesses for a potential match. For example, if you have sewing or quilting skills you could ask local fabric or craft stores if they know of any leads for work. If you're an accountant or particularly good with numbers you could earn extra money by preparing taxes during tax season.
Step 4
Sell your baked goods at church bake sales or other community sales. If you are skilled at making jewelry you can create pieces to sell at craft fairs. Convert your hobby into a source of extra income. Many scrap-bookers and greeting card makers sell their creations or services as a way to make extra money. Sell your wares through Craigslist, eBay or Etsy.
Step 5
Plant vegetables seeds in the winter and transplant the seedlings into individual pots when they are several inches tall. Sell these at your local farmer's market or flea market in the spring.
Step 6
Gather up the belongings you no longer need and sell them at a flea market or community yard sale where there is plenty of foot traffic. Price your items to move but also to give you the cash you need. List big-ticket, expensive items on Craigslist.
Step 7
Offer babysitting or daycare services on the weekends or at special events. Contact wedding or special events coordinators to see if you could offer your child care services at events they coordinate.
Step 8
Develop or hone writing skills and become a freelance writer. You could offer your services for online content or blogs, especially if you have expertise in a certain area.
Tip
Keep track of your earnings and write down how much extra money you need to make each month. Expand what you're doing if it's successful, or look for more ways to earn cash if your first attempts don't bring in the amount you need.