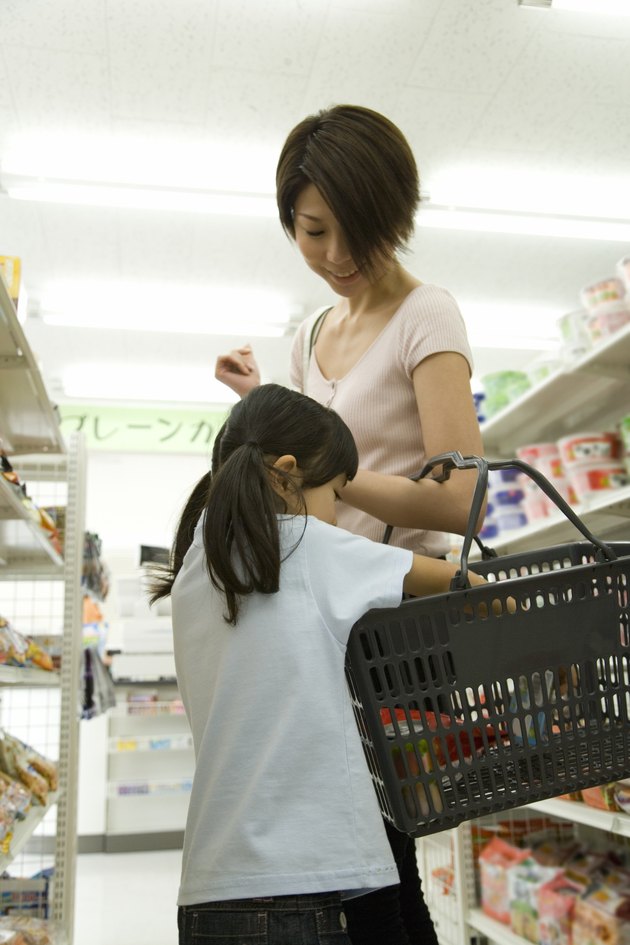 Many single mothers face financial hardships and obstacles in raising their kids alone. Fortunately, different types of grants are available to help single moms go back to school, pay for housing, buy food and cover other expenses. Getting these grants requires time, research and effort.
Finding Providers
Grants for single mothers come from a variety of sources, including non-profits, schools and federal, state and local government agencies. Although you can call local government agencies that specialize in public assistance to learn more about available grants for single women, it's probably easier to visit websites such as SingleMom.com, which compiles available grants into a single section. Support groups such as the LinkedIn Single Mother Grants group also provide links to available grants, as well as emotional support.
Navigating the Application Process
The next step in getting a grant for single mothers is applying for the grant through that provider's website or by submitting a paper application to the provider directly. Grant applicants must meet that provider's criteria, which might include requirements like writing an essay and submitting personal references. For example, as of publication applicants for the Rosenfeld Injury Lawyers' Single Mother Scholarship must write a 500+ word essay on the advantages of going back to school while caring for their children as mothers. For most grant providers, eligibility requirements include being at a certain income level. Providers may also require that single moms use the money for specific expenses like school or housing.