Are you in the market for furniture, appliances or something really special? Take the time to be a smart shopper, and save lots of money.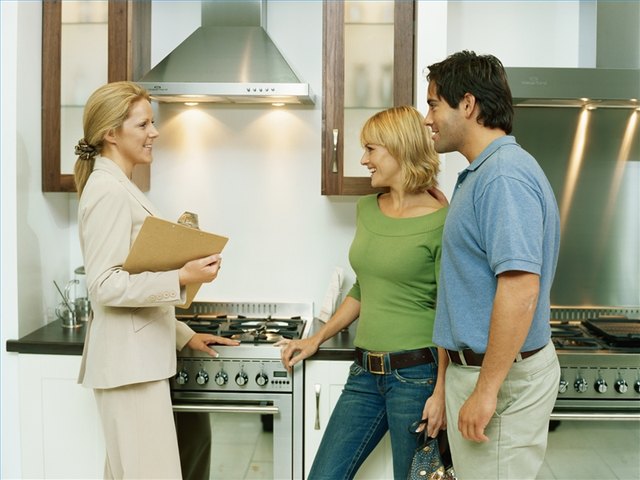 Step
Decide how much you can spend, and stay within those limits.
Step
Take the time to shop around. Some retail items can be found in discount, outlet or wearhouse stores.
Step
Look for a good sale. Be willing to wait for a Labor Day or After-Christmas Sale, when necessary.
Step
Ask friends and family members for product referrals. They can help you find the best product for the best price.
Step
Check Consumer Reports and product-rating magazines for more information. Find copies at your local library.
Step
Inspect products carefully before buying. Check for quality and durability. When in doubt, stick to reliable brand names.
Step
Check warranties carefully. Make sure you understand the policy.
Step
Make sure you understand extra charges, like delivery.
Step
Ask for certificates of authenticity for collectible items.
Step
Ask for appraisals for high-priced, used items.
Step
Purchase with coupons or discounts, when possible. Find out what discounts your travel club, credit cards, department store charge cards or other affiliations offer.
Step
Save your receipts, and return unsatisfactory products.