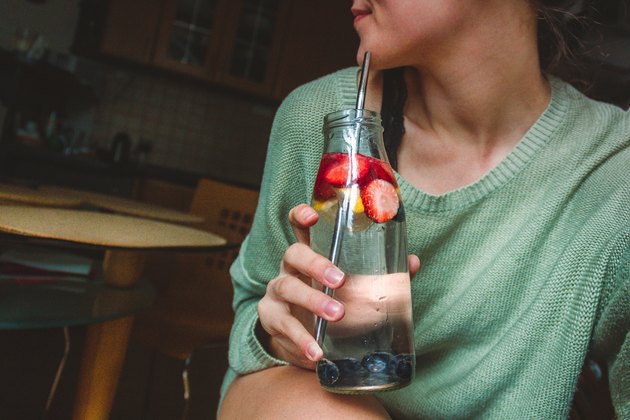 It's a conundrum: In many cases, packaging is what gets us to buy a thing, but it's also what we want least out of that thing once we have it. At best, we can toss cardboard and plastic into the recycling bin, but most of it will probably end up in a landfill.
A new initiative, announced this week at the World Economic Forum in Davos, Switzerland, hopes to change that. It's a program called Loop, and its creators believe consumers all over the world would welcome an option for reusable packaging and containers. Loop operates on the same principle as the old-fashioned milk bottle system: Someone delivers your product (or you pick it up at a store), and once you've gone through what's inside — whether it's baby wipes, mayonnaise, or mouthwash — the container goes back to the manufacturer to be cleaned and used again.
What makes this attempt at reusable packing different is the broad coalition of major manufacturers who are buying in. Companies like Procter & Gamble, Unilever, PepsiCo, and Nestle are onboard with the plan. Loop also has design on its side: The reusable containers are all meant to be attractive enough to display in your home.
The key piece for potential customers is ease of use. Loop customers will be able to mail in their old containers or drop them off at a physical store. Whether that's enough to break ingrained habits remains to be seen. Small trials are already underway in Paris and New York. Keep an eye on this one — it could be the way we shop in the future.