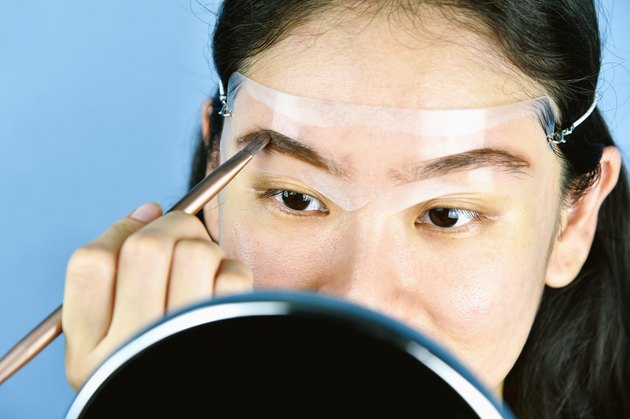 On Thursday, the world briefly got its hopes up. MasterCard made an amazing announcement: If you use one of their credit or debit cards for a free trial, it can save you from the automatic bill a company charges for a subscription. Alas, it really was too good to be true.
"[S]ometimes a free trial of a skincare or healthcare product can unwittingly turn into a recurring product subscription that is difficult to cancel," MasterCard writes in a blog post. "These situations can be frustrating and costly for both consumers and their banks." The key word, edited into the post after publication, is physical; the post clarifies that this new rule only applies to physical subscriptions, not anything digital. Think BarkBox or Stitch Fix rather than Netflix or online-only access to a magazine.
MasterCard says that the policy is meant to increase transparency on both sides of the transaction: "The rule change will require merchants to gain cardholder approval at the conclusion of the trial before they start billing. To help cardholders with that decision, merchants will be required to send the cardholder — either by email or text — the transaction amount, payment date, [and] merchant name, along with explicit instructions on how to cancel a trial."
Luckily, this doesn't have anything to do with retailers' ability to punish customers who return purchases one time too many. But if you're really worried about remembering when to cancel a digital subscription, some well-placed hacks might be able to help you along the way.