A return item chargeback at Bank of America is when the bank returns the charge hold the merchant placed on your debit card. A chargeback can occur for several reasons and can be costly to the merchant that placed the hold on the debit card.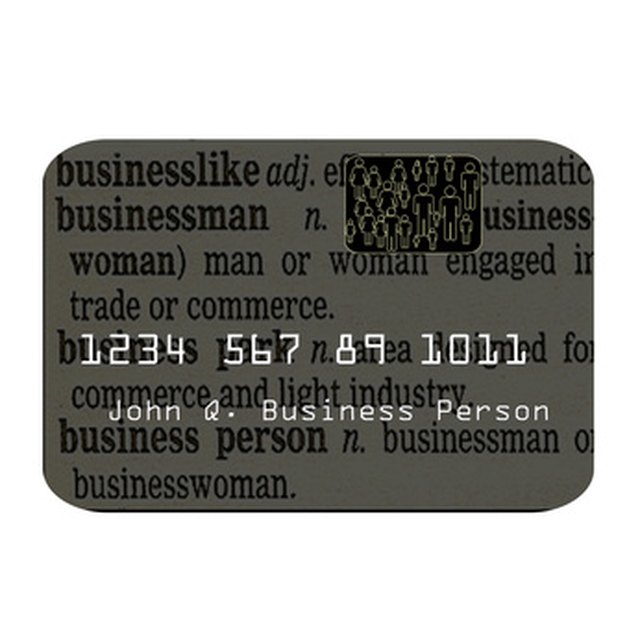 Why ChargeBacks Occur
A chargeback can occur if you dispute the charge with Bank of America, if fraud is suspected or if there are processing or authorization issues with your debit card. Consequently, merchants must know how to process debit card transactions properly to avoid chargebacks.
How Transactions Are Handled
If a chargeback occurs, the merchant will not receive the money you authorized the bank to pay. The merchant needs to collect the money for the products or services you purchased. You will be contacted by the merchant to make the payment.
Merchant Rights
The merchant has the right to send in a chargeback adjustment reversal request with proof of your authorization for payment to have Bank of America reverse the chargeback. In this instance, your bank will authorize the payment and send the money authorized to the merchant.