Debit cards are a great convenience. They provide consumers with an easy way to pay for goods and services using funds from their checking account, but without writing checks. Occasionally, however, it is necessary to dispute a debit card transaction. Reasons for this include possible fraudulent use of the card, an incorrect billing amount, nonreceipt of ordered goods or dissatisfaction with the services or merchandise purchased. Disputing a transaction is a simple process and usually results in prompt resolution if the proper procedure is followed.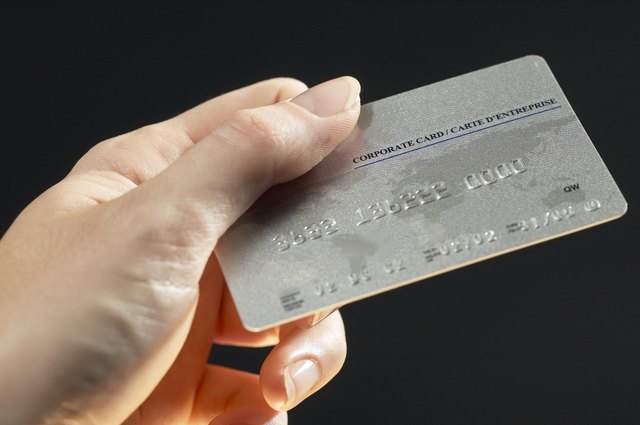 credit: Hemera Technologies/AbleStock.com/Getty Images
Step
Compare the transaction on your receipt to the one that appears on your checking account statement. If you did not make the purchase and the transaction is fraudulent, contact your bank immediately, file a report and request that your card be canceled and a new card issued. If you did make the purchase, however, proceed to Step 2.
Step
If the amount on your receipt differs from the amount on your statement, contact the merchant where you made the purchase and attempt to resolve the problem. Request a credit to your account if appropriate. If you are unable to resolve the issue with the merchant, proceed to Step 3.
Step
Contact your bank and explain the situation. Let a bank representative know that you have spoken with the merchant and ask the bank to investigate the charge.
Step
Send your bank a copy of the receipt along with your statement and a letter of explanation. State what you believe the correct amount should have been and request a credit for the difference.
Step
When you receive your next statement, verify that the bank has issued a credit to your account. If no credit appears, contact the bank immediately and ask for an explanation. Continue this process in subsequent months until the issue is resolved.