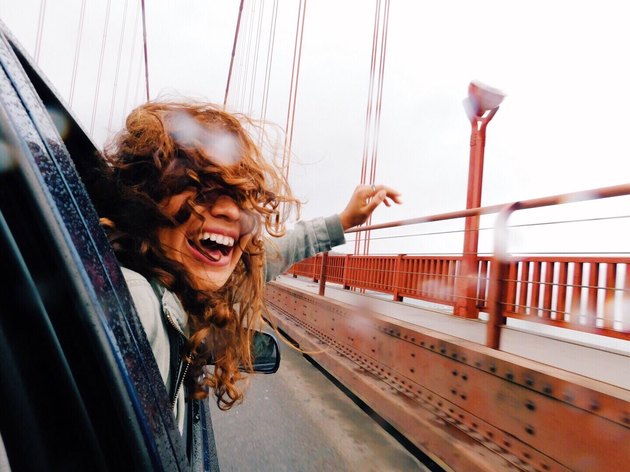 There's a reason the iconic song "California Dreamin'" isn't about, say, Indiana. Lovely as the Hoosier State is, it doesn't quite have the same touch of star quality, gently swaying palms, and aspirational lifestyle. But when it comes to states we'd actually move to, California is the one we're trying to flee.
That's according to the latest LendingTree migration study, which analyzes mortgage loan requests to come up with its 50-state rankings. Some locales seem like obvious picks: Florida, for instance, is the most sought-after state, not least because retirees nationwide love to kick back there. Texas, the second-largest continental state by area and population, retains most of its residents; so does Michigan. But when you adjust for population size, another Southern state topples Florida for popularity.
In South Carolina, "mortgage loan requests were 52 percent greater than suggested by its share of the national population," according to LendingTree. That's not the only way to measure input and output for state populations, of course. United Van Lines also publishes statistics about where we like to be, and in 2017, movers craved more northerly climes, like Vermont, Idaho, and Oregon. In October, Business Insider compared states' economies, while WalletHub has checked out pet-friendliness and overall happiness.
There are any number of ways to determine which state you'll want to make yours, but one thing was very clear from LendingTree's data: We don't usually move that far from where we were. Most interstate moves were to adjacent states. Maybe Indiana should get ready for some new faces.