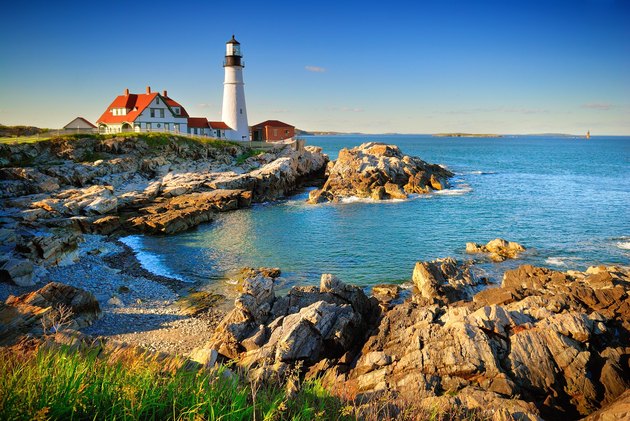 The Pine Tree State: Sounds innocent enough. But Maine has a dark and dangerous heart, as evidenced by everything written by its most famous resident, Stephen King. The state is hungry for young people — and all it wants in return is their student debt.
That's not the beginning of an eldritch millennial gothic terrorfest. It's actually a decade-old state policy. You heard that right: If you're young enough and you move to Maine, the state will effectively pay off your student loans.
It's true that Maine has an aging problem. On average, its population is far older than the rest of the country's, and that presents difficulties on a number of issues. Without young residents, Maine's tax base runs the risk of tapering off, as well as leaving fewer people to actually run the state's public and private enterprises.
Student loans are their own relentlessly hungry monster, and they're increasingly leaving young people with fewer and fewer economic options. Maine's solution is simple: Whatever you owe on your student loans, the state will deduct from your state taxes. This can bring a tax bill of thousands down to a few hundred dollars.
Maine isn't the only state to offer this kind of plan. Its neighbor Vermont announced over the summer that it would give out $10,000 to remote workers who'd choose the Northeast as their home base. Even employers are luring candidates with debt pay-offs in their benefits packages. Student debt may be an unholy beast, but we've got all kinds of surprising ways to fend it off.