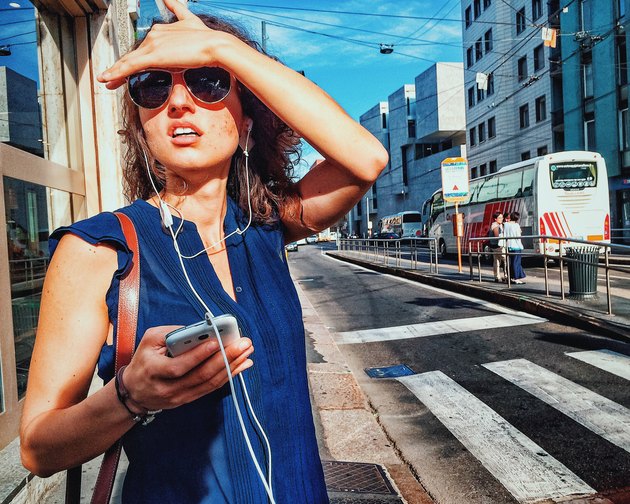 Airbnb isn't just an easy way to see a city like the locals live it — it's also one of the most profitable and reliable side hustles out there. The business is so massive that most of the hotel industry is trying its best to fight it. But local governments have a lot of incentive to keep tourist dollars coming, whatever the source. Unless, that is, those tourist dollars are not coming.
Researchers at Purdue University have been looking into how Airbnb guests translate into neighborhood gains, whether it's through increased spending at local businesses or how much a Yelp rating changes. The benefits to neighborhoods are significant in some cases: If reviews of Airbnb lodgings increase by 2 percent in a given location, that can result in 3 percent more employment for the area and up to $1 million more in tourist activity.
There's a catch, though, because there's always a catch. Those big gains almost exclusively apply to majority-white neighborhoods. The Purdue team found that in neighborhoods with a population greater than 50 percent Black or Hispanic, the so-called spillover affect doesn't apply.
"[P]eople staying in minority neighborhoods probably don't walk around, wander around, and spend their money," said lead author Mohammad Rahman in a press release. "They're happy to stay in such areas because it's a cheaper alternative, but they possibly don't feel comfortable going out, or the restaurants don't match their preferences. We can't say for sure it's the result of racism. Our next step is to figure this out."
No matter what, consider that when you stay at an Airbnb, you're comfortable enough to spend a night in a given neighborhood. Exploring it and shopping there could turn out to be the highlight of your trip.